1. Computer Science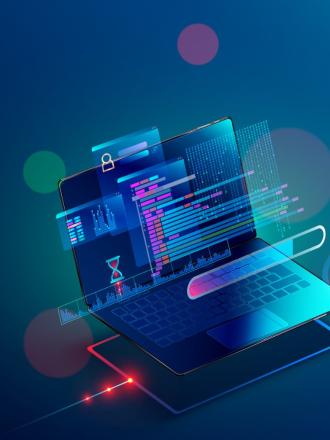 This field of study is at the forefront of technological advancements and is highly sought after by employers. Students can specialize in areas such as software engineering, artificial intelligence, and cybersecurity.
2. Biomedical Science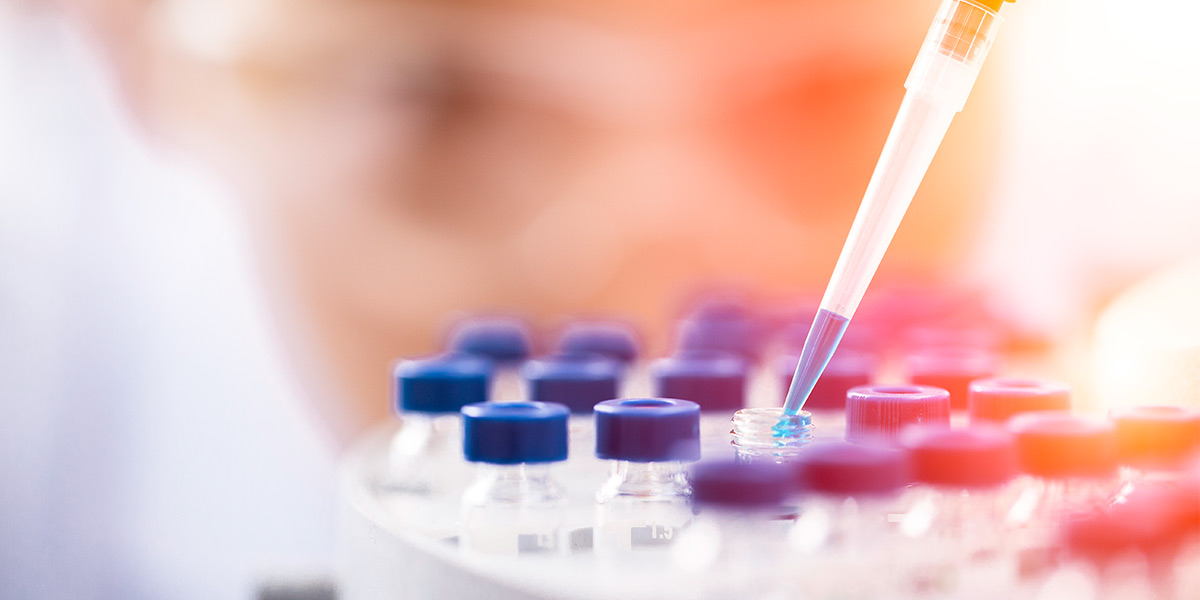 With a focus on understanding the human body and diseases, biomedical science is a highly research-intensive field that can lead to careers in medicine, pharmaceuticals, or biotechnology.
3. Neuroscience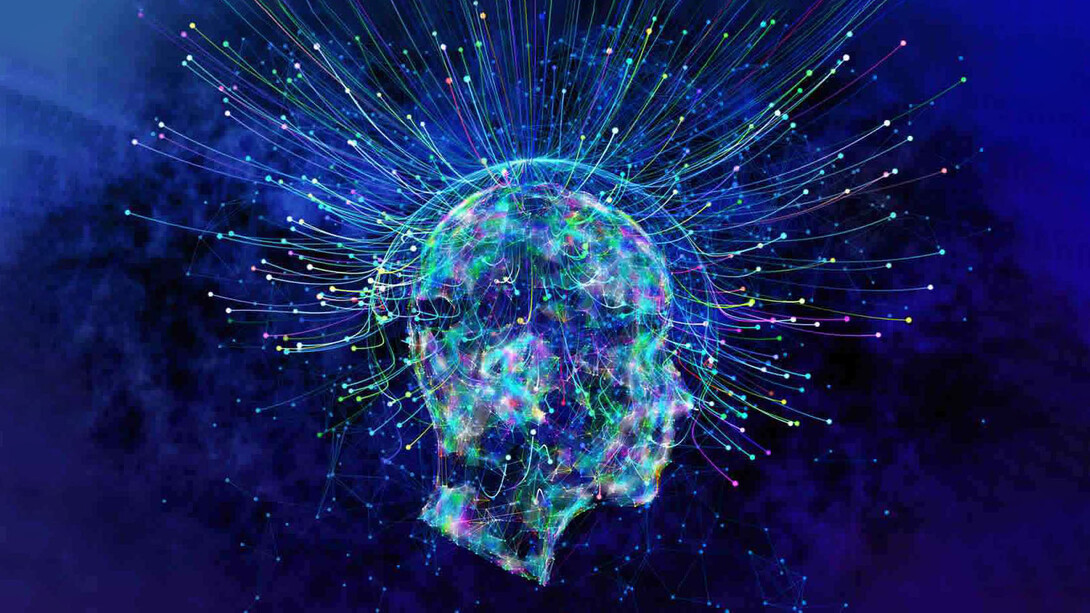 This interdisciplinary field combines biology, psychology, and chemistry to understand the structure and function of the nervous system. It is an exciting area of research with potential applications in medicine and technology.
4. Physics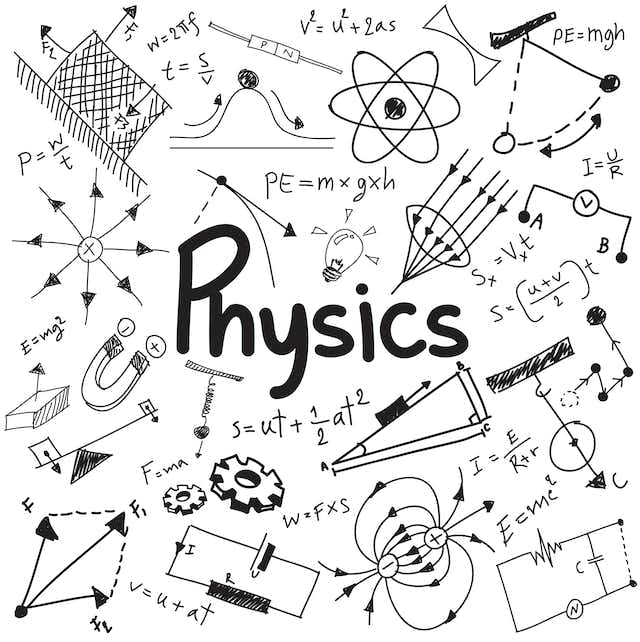 READ ALSO » Requirements To Study Political Science In UNIABUJA 2023/2024.
Physics provides a fundamental understanding of the universe and is crucial for advances in fields such as engineering and technology. Students can specialize in areas such as astrophysics, quantum mechanics, and particle physics.
5. Mathematics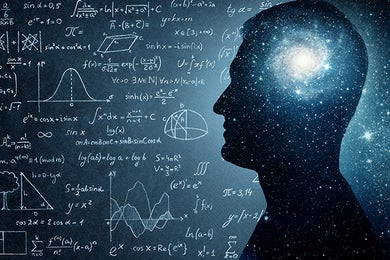 Mathematics is a foundational science that underpins many other fields of study. It is highly valued by employers in industries such as finance, data science, and engineering.
6. Chemistry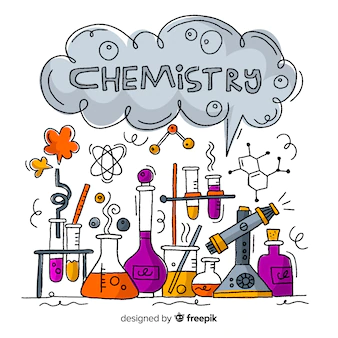 The study of matter and its properties, chemistry is a broad field that encompasses areas such as materials science, biochemistry, and environmental science.
7. Earth and Environmental Science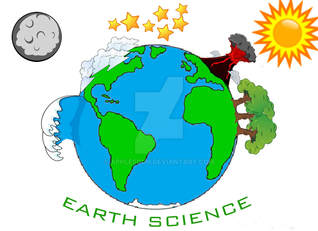 This field of study focuses on understanding the natural world and the impact of human activities on the environment. Students can specialize in areas such as climate science, geology, and ecology.
8. Biotechnology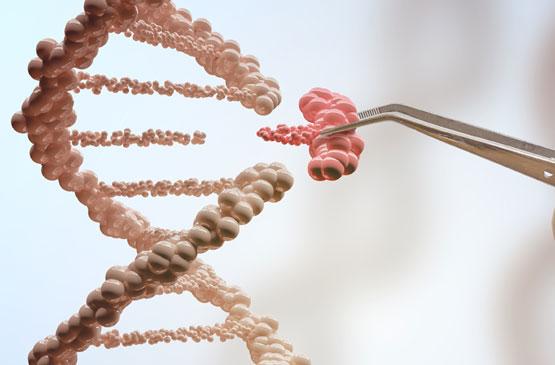 This interdisciplinary field combines biology, chemistry, and engineering to develop technologies and products that improve human health and the environment. It is a rapidly growing industry with a wide range of career opportunities.
9. Astronomy
The study of celestial objects and their properties, astronomy is an exciting field with potential applications in space exploration, technology, and engineering.
10. Data Science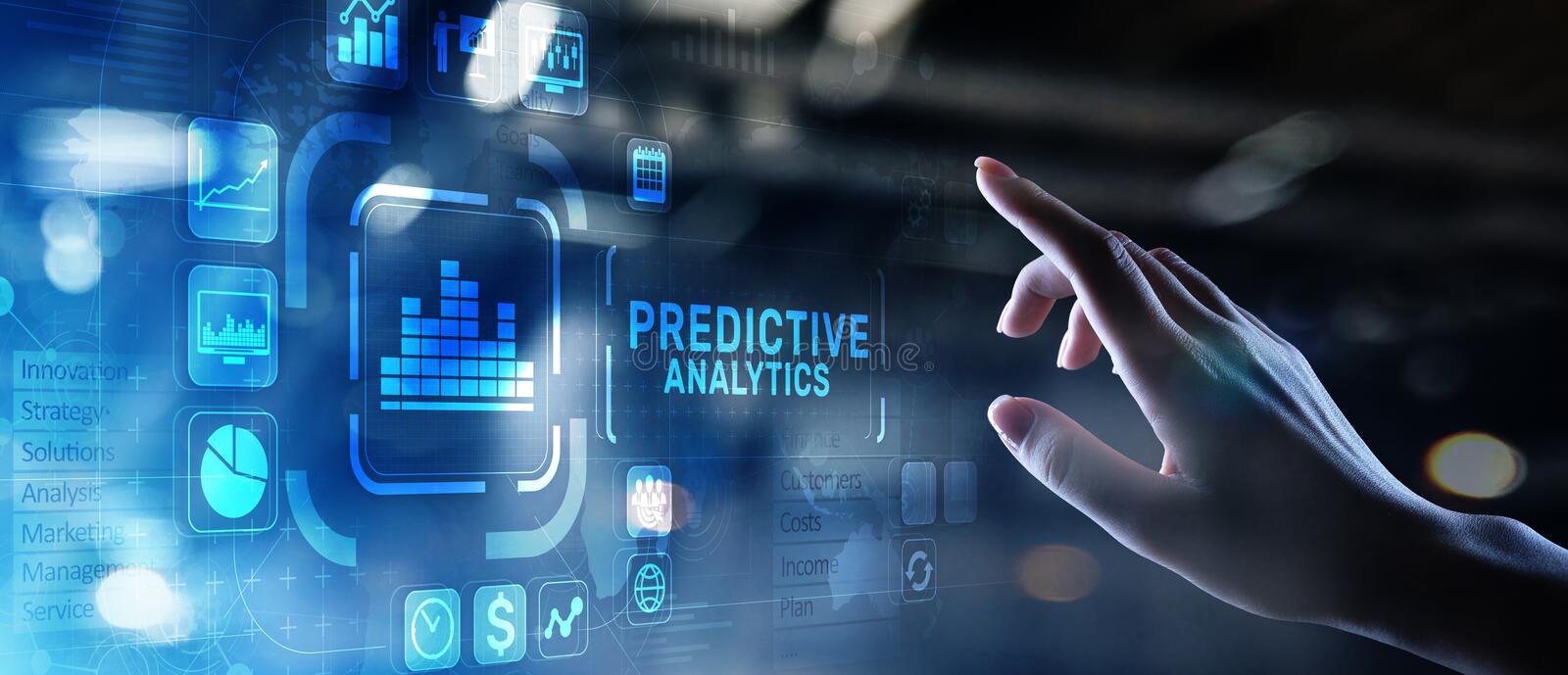 With the increasing importance of data in business and technology, data science is a highly sought-after field. Students learn to analyze and interpret large amounts of data to make informed decisions and develop new technologies.