1. Nawaz Sharif (Ex-Prime Minister of Pakistan)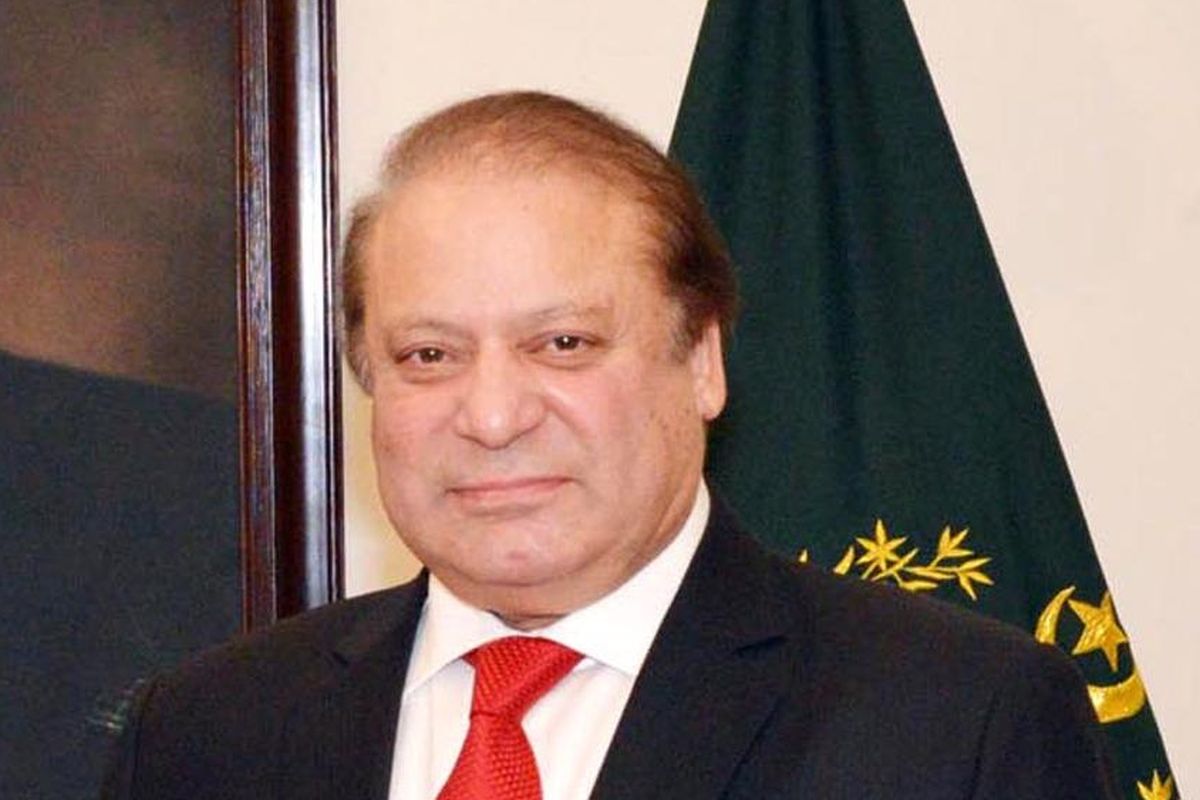 The list of the most notoriously corrupt politicians is headed by the former prime minister of Pakistan, Nawaz Sharif. Throughout his political career, Sharif was involved in a number of corruption scandals, notably the Panama Papers incident, which revealed that his family had hidden offshore assets. In 2017, Sharif was removed from office by the Pakistani Supreme Court due to his inability to disclose his assets. His reputation as a crooked politician was further cemented by his eventual conviction and imprisonment on corruption-related charges.
2. Vladimir Putin (President of Russia)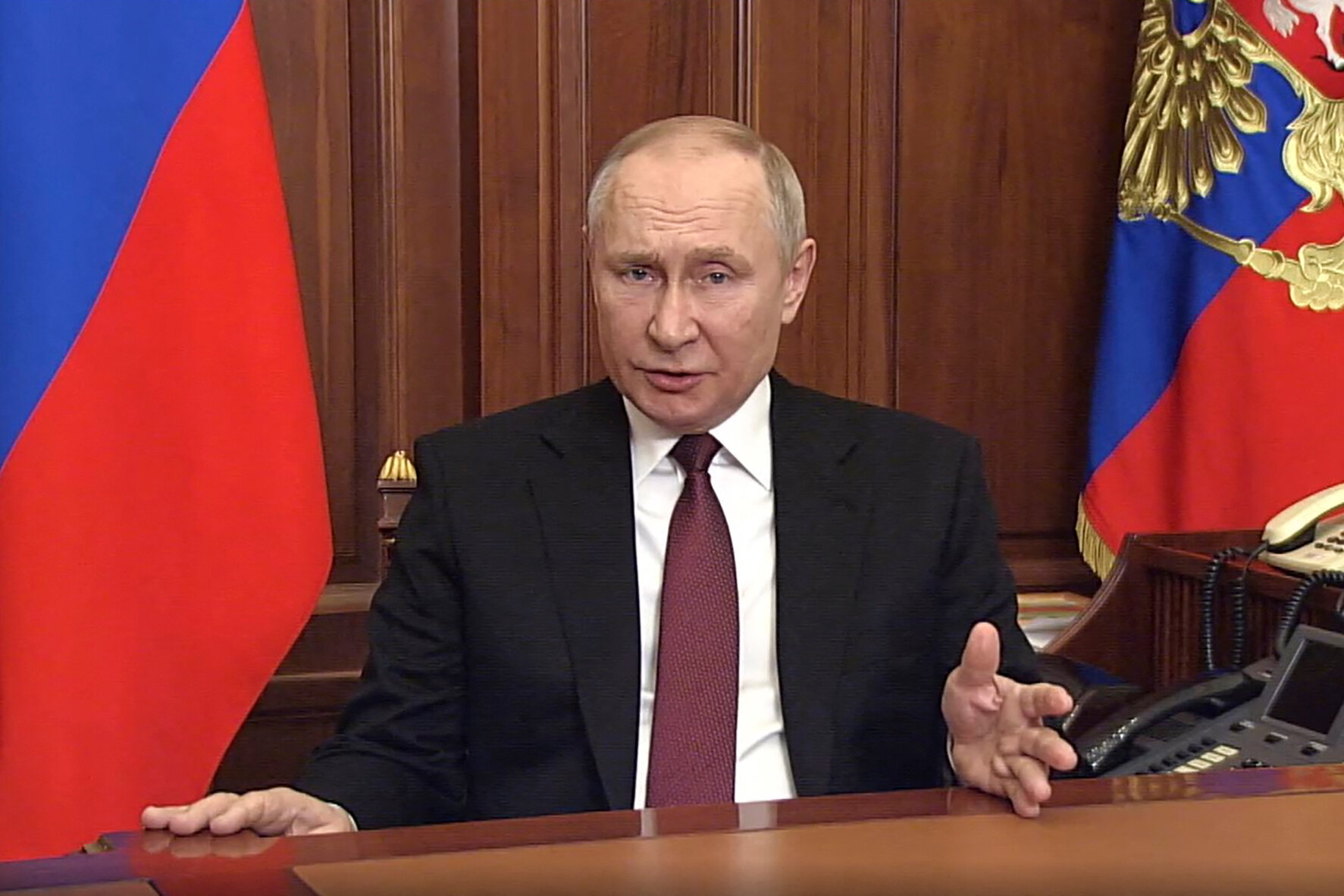 There has been discussion ever since Vladimir Putin, the president of Russia, was accused of corruption. Even if concrete evidence may be hard to come by given the secrecy of his reign, accusations of cronyism and corruption are raised by the immense wealth that Putin's close friends and associates have gathered. His government's critics claim that a group has been developed where business and political interests are interwoven, enabling widespread corruption.
3. Salman bin Abdulaziz (King of Saudi Arabia)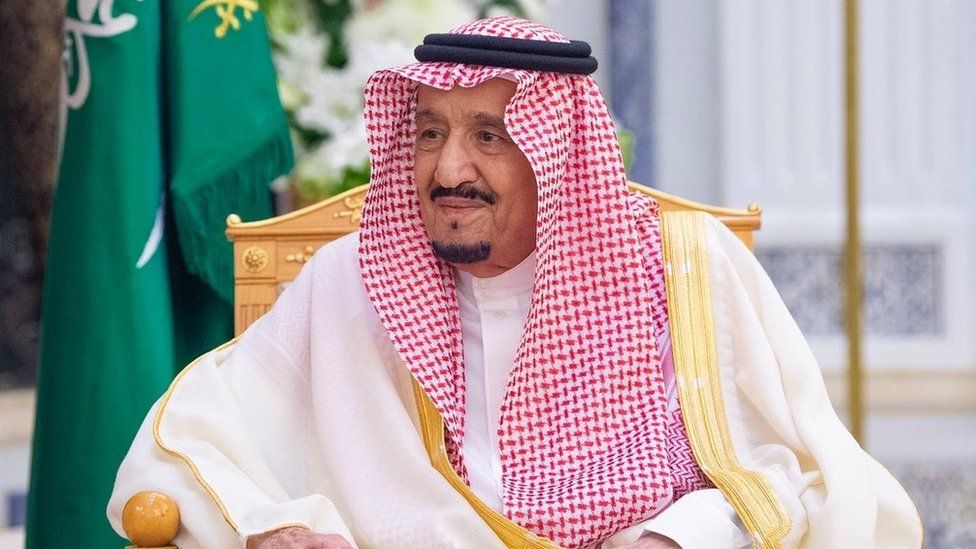 READ ALSO » Top 10 Most Powerful Politicians In The World 2023
King Salman bin Abdulaziz of Saudi Arabia has been accused of corruption and misusing public monies. Concrete evidence is difficult to come by, though, because of the nation's severe restrictions on information. However, the Saudi Arabian government has taken efforts to fight corruption through programs like the one spearheaded by Crown Prince Mohammed bin Salman.
4. Asif Ali Zardari (Former President of Pakistan)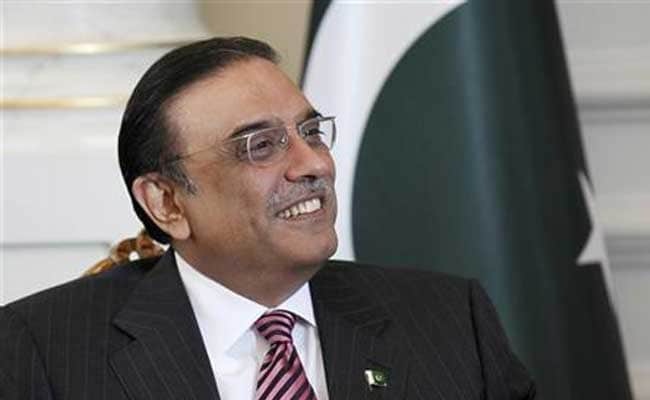 The former president of Pakistan, Asif Ali Zardari, has a long history of being accused of corruption. Zardari, sometimes known as "Mr. 10%," was accused of embezzlement, money laundering, and bribes. Throughout his presidency, Pakistan's reputation was damaged by numerous corruption scandals, which also slowed down the country's development.
5. Narendra Modi (Prime Minister of India)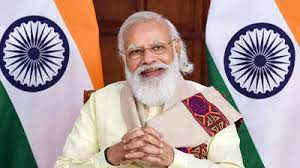 During his time in office, India's Prime Minister Narendra Modi has been accused of corruption and partiality. It is crucial to remember that these accusations are contentious and politically motivated, nevertheless. The government's handling of several policies, according to critics, has led to corruption at lower levels, despite the fact that Modi has initiated a number of anti-corruption programs.
6. Khalifa bin Zayed Al Nahyan (King of U.A.E)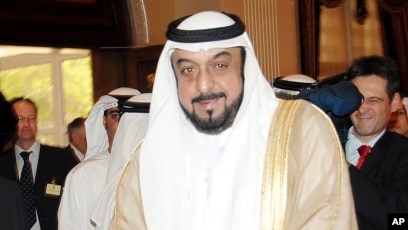 According to the Panama Papers, Khalifa bin Zayed bin Sultan Al Nahyan, the King of the United Arab Emirates, accumulated holdings worth almost $150 billion by misusing government funds. He has been accused of financial impropriety and corruption. However, there is a lack of hard evidence because of the UAE's secretive governance. Concerns have been expressed by activists and human rights organizations regarding the ruling family's enormous wealth and control over important economic sectors.
7. David Cameron (Former Prime Minister of UK)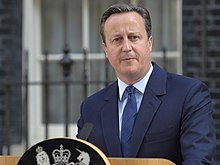 Former British Prime Minister David Cameron came under fire for his role in the Greensill Capital lobbying affair. There were concerns about Cameron's role in obtaining the company's preferred access to the government as a lobbyist and counselor to the company. The controversy prompted demands for more openness and stringent rules governing lobbying activity.
8. Kim Jong UN (President of North Korea)
One of the most powerful people in the world, Kim Jong UN, the Supreme Leader of North Korea, has nuclear weapons and has repeatedly threatened the United States. oversees one of the world's most closed-off and secretive regimes. There have been claims of extensive corruption inside the North Korean government, despite the fact that actual proof is hard to come by due to the information flow being restricted. The regime's emphasis on nuclear and military research, along with the severe economic circumstances of the nation, raises the possibility of high-level corruption.
9. Petro Poroshenko (Former President of Ukraine)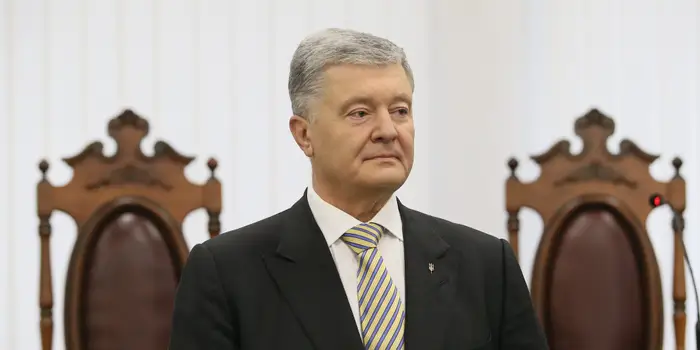 Former Ukrainian President Petro Oleksiyovych Poroshenko is infamous for destroying the country's economy. He stole more than $3 billion, reports Ukraine Accountability Bearue. During his presidency, he was accused of corruption. His reputation was damaged by allegations of theft and misappropriation of governmental monies. Due to the Ukrainian people's growing disillusionment with Poroshenko's ineffectiveness in eradicating corruption, he lost the 2019 elections.
10. Sigmundur David Gunnlaugsson (Ex-Prime Minister of Iceland)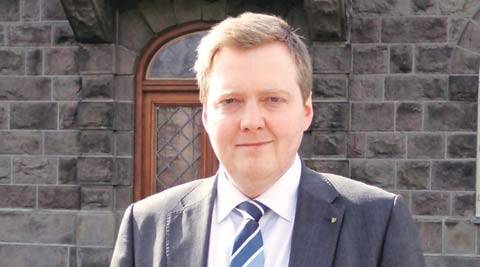 READ ALSO » Top 10 Richest Politicians In The World
Former Icelandic Prime Minister Sigmundur David Gunnlaugsson had to deal with the enormous controversy known as the Panama Papers. His role in an undisclosed committed was revealed in the hacked records, raising concerns about his financial openness. Public indignation over Gunnlaugsson's concealed riches ultimately resulted in his resignation in 2016.