1. The Venetian Macao, Macau, China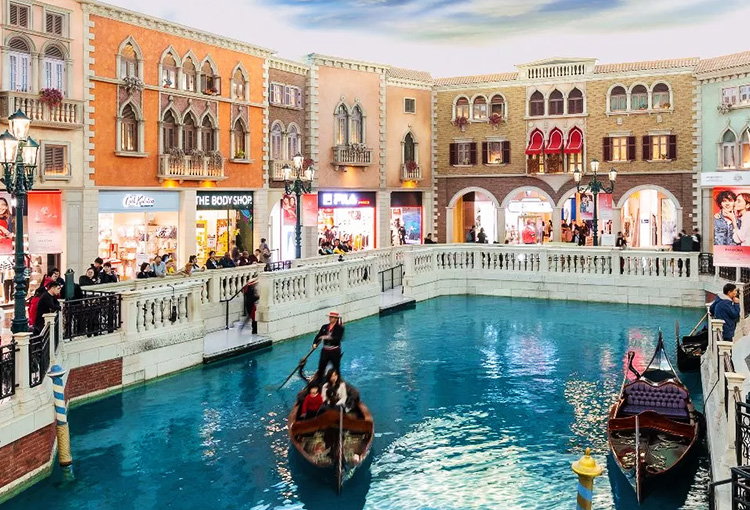 As one of the largest casinos globally, The Venetian Macao captures the essence of Venice's romantic waterways and opulent architecture. Its grandeur lies in its faithful reproduction of iconic Venetian landmarks, complete with canals and gondola rides, while the sheer scale of the resort showcases modern engineering and design.
2. Bellagio, Las Vegas, USA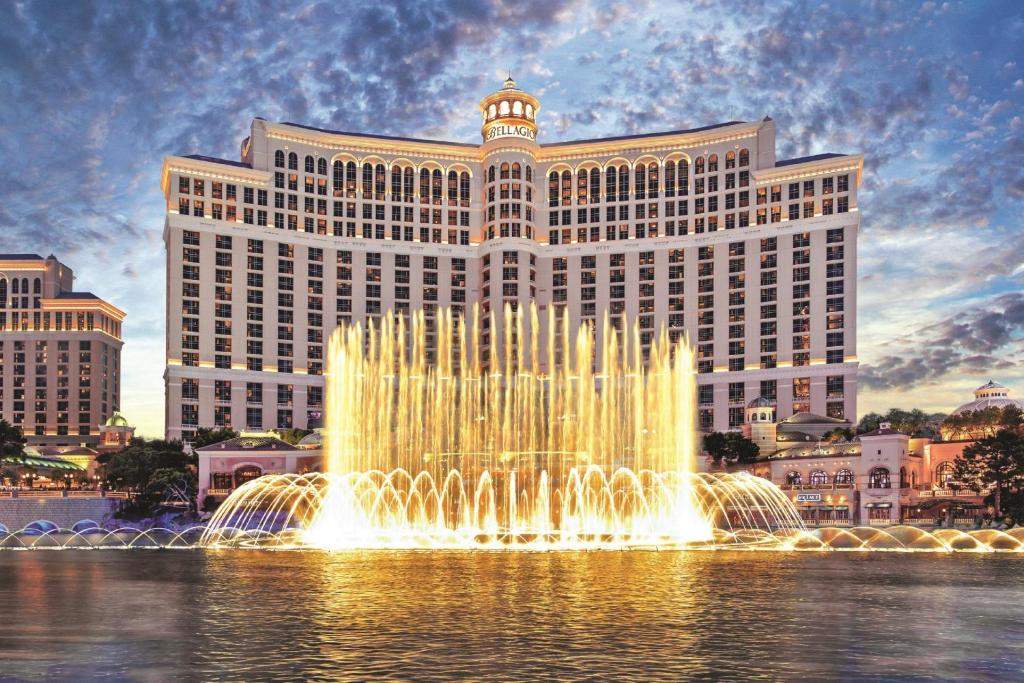 READ ALSO » Top 10 Most Beautiful And Richest Ladies In Nigeria
The Bellagio is an embodiment of elegance with its renowned dancing fountains and meticulously curated botanical garden. Its Italian-inspired architecture and interior design evoke a sense of luxury, while the fusion of water, light, and music in the fountains creates a mesmerizing spectacle that captivates visitors.
3. Marina Bay Sands, Singapore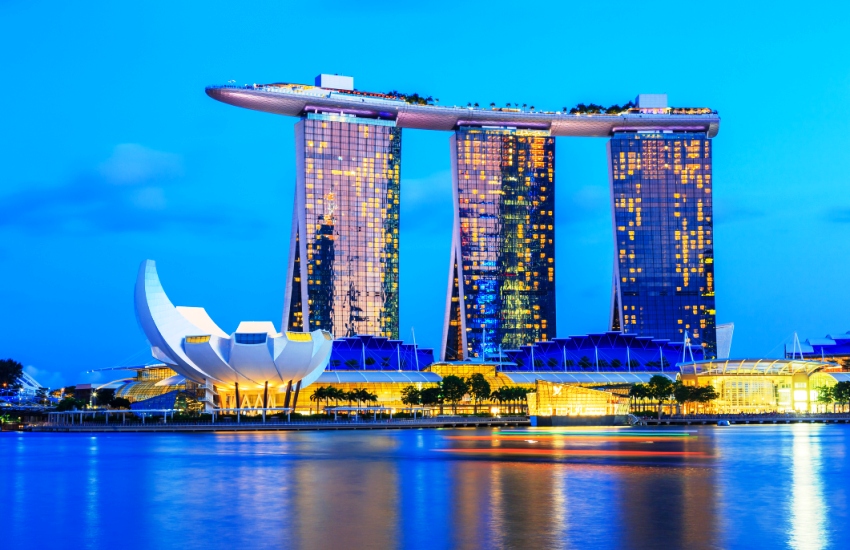 An iconic symbol of modern luxury, Marina Bay Sands features three towering hotel towers connected by a remarkable sky-high infinity pool. Its futuristic design, which resembles a massive ship atop the buildings, combined with its panoramic views of Singapore's skyline, creates an unparalleled visual experience.
4. Casino de Monte-Carlo, Monte Carlo, Monaco

Nestled in the heart of the French Riviera, this historic casino exudes timeless elegance with its Belle Époque architecture. Its ornate interiors, chandeliers, and intricate detailing offer a glimpse into the past, attracting visitors to indulge in both gaming and cultural immersion.
5. Wynn Palace, Macau, China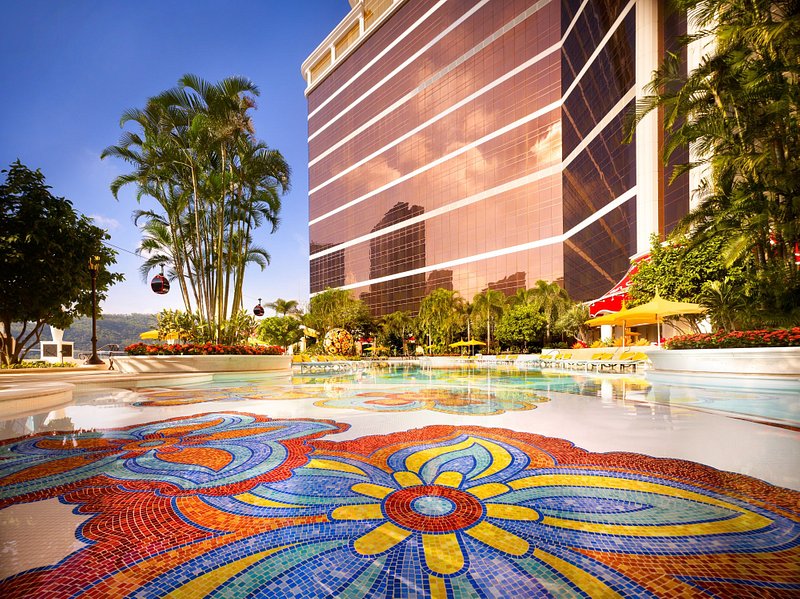 The Wynn Palace is a testament to modern opulence, featuring a stunning floral-themed design that seamlessly blends artistry with luxury. Its lavish interiors, including a breathtaking atrium, are adorned with intricate mosaics, creating an atmosphere of sophisticated indulgence.
6. Atlantis Resort & Casino, Paradise Island, Bahamas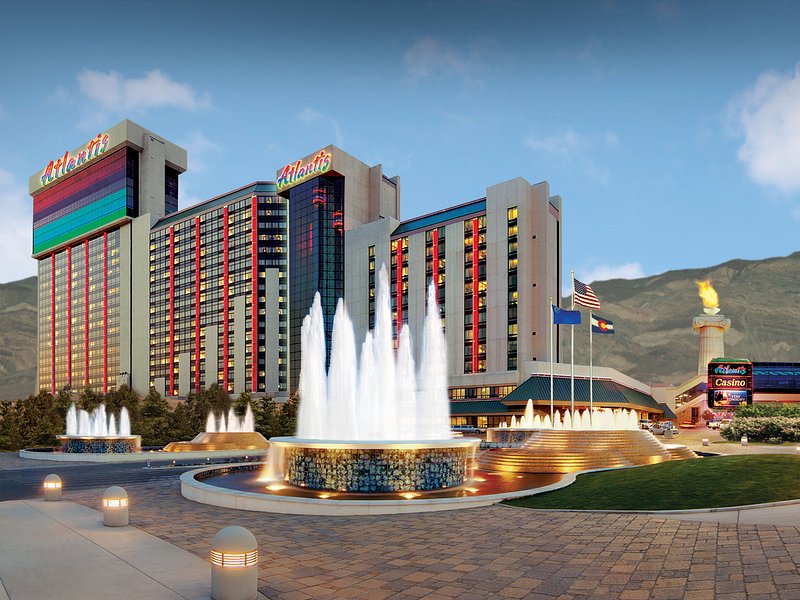 The Atlantis Resort & Casino offers a mesmerizing blend of Caribbean beauty and mythical allure. With its breathtaking water-themed architecture, including expansive aquariums and an otherworldly underwater habitat, the resort transports guests to an enchanting aquatic realm.
7. Baden-Baden Casino, Baden-Baden, Germany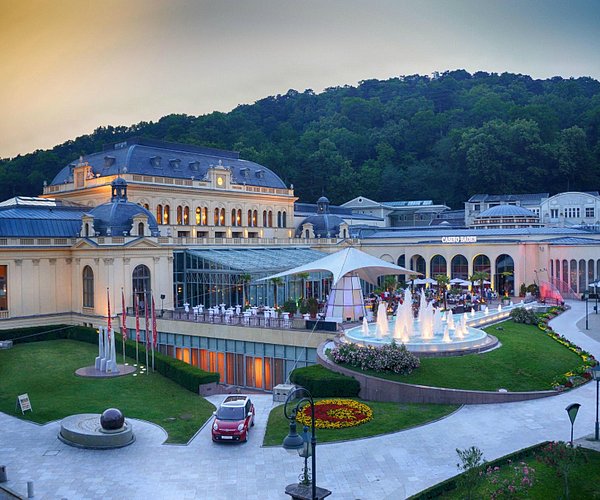 Nestled in the charming town of Baden-Baden, this casino is a masterpiece of classical elegance. The ornate Belle Époque interiors, adorned with chandeliers and intricate décor, evoke an air of aristocratic refinement, embodying the town's reputation as a historic spa destination.
8. The Ritz-Carlton, San Juan Casino, San Juan, Puerto Rico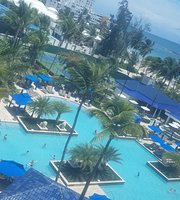 READ ALSO » Top 10 Most Beautiful/Prettiest Female Actresses In France
Located in the heart of the Caribbean, this casino exudes the signature luxury of The Ritz-Carlton brand. The elegant design, complemented by tropical surroundings, offers a serene yet lavish ambiance where visitors can indulge in gaming and relaxation.
9. Crown Casino, Melbourne, Australia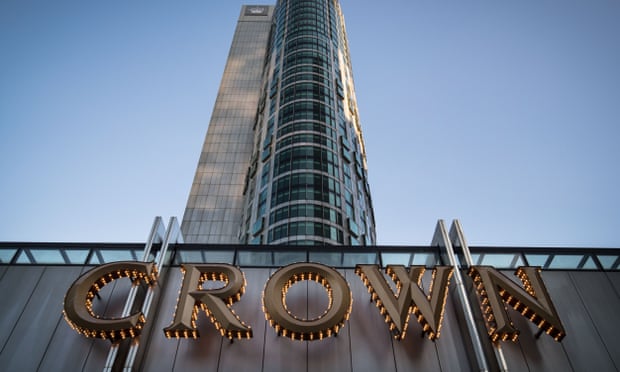 Crown Casino is a modern marvel, dominating Melbourne's skyline with its sleek and futuristic architecture. The complex encompasses a range of entertainment, shopping, and dining options, while its panoramic views of the Yarra River add to its allure.
10. Sun City Resort and Casino, Sun City, South Africa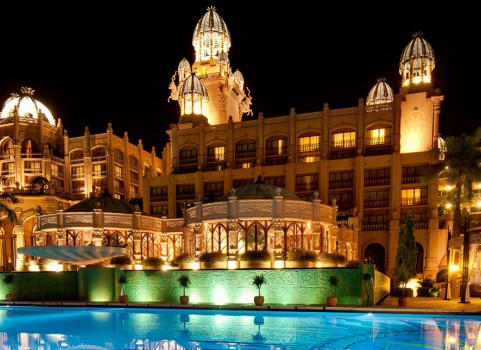 This casino stands as a beacon of entertainment in the African landscape. Set amidst a sprawling resort, it features an inviting blend of safari-inspired architecture and lavish interiors, offering a unique and immersive gaming experience.
In conclusion, the world's most beautiful casinos are not merely places of chance; they are iconic landmarks, architectural wonders, and immersive experiences that blend opulence with innovation. From the grandeur of The Venetian Macao to the elegance of Casino de Monte-Carlo, these establishments transport visitors to a world where design and indulgence converge.
These casinos are more than gaming destinations; they are embodiments of culture, history, and artistic expression. Whether it's the futuristic skyline of Marina Bay Sands or the classical charm of Baden-Baden Casino, each casino tells a unique story through its architecture, interiors, and ambiance.
Beyond the glamour of the gaming floors, these casinos offer a plethora of experiences, from world-class dining to exclusive entertainment, all within their lavish surroundings. They stand as testaments to human creativity, pushing the boundaries of design and engineering to create breathtaking spaces that captivate the senses.
As we conclude our journey through the world's most beautiful casinos, we're reminded that these establishments are not only places of chance, but also living testaments to the harmonious marriage of art, architecture, and entertainment. They invite us to explore, indulge, and be inspired by the exquisite creations that enhance our world of leisure and luxury.