1. Yvonne Nelson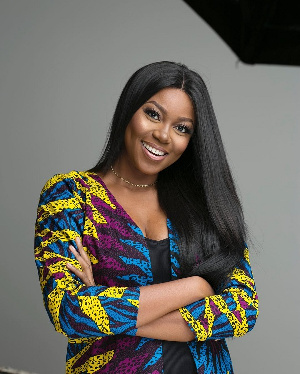 Yvonne Nelson is a Ghanaian actress and model known for her striking beauty and talent. She gained fame for her roles in movies like "Princess Tyra" and "House of Gold." With her captivating smile and elegant style, she has become an icon in the Ghanaian entertainment industry.
2. Jackie Appiah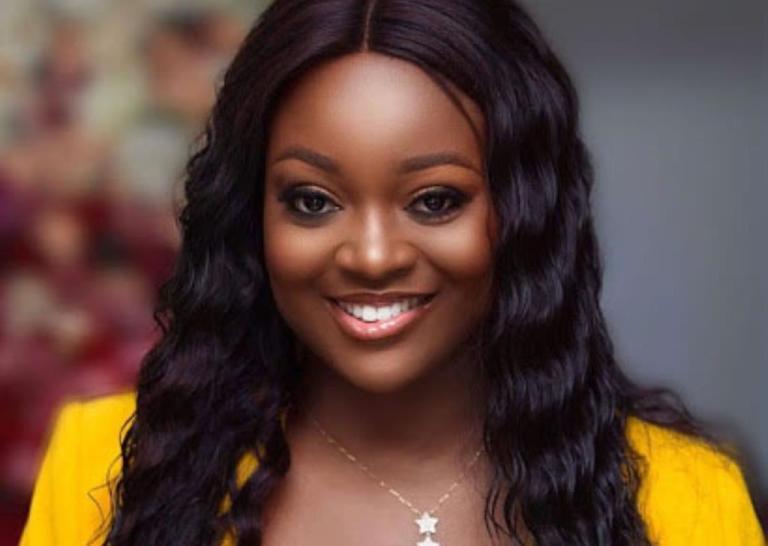 READ ALSO » Top 5 Most Handsome Ghanaian Celebrities
Jackie Appiah is a renowned Ghanaian actress whose beauty and acting prowess have earned her numerous awards and recognition. Her radiant complexion, charming personality, and versatile acting skills make her a beloved figure in both Ghana and across Africa.
3. Nadia Buari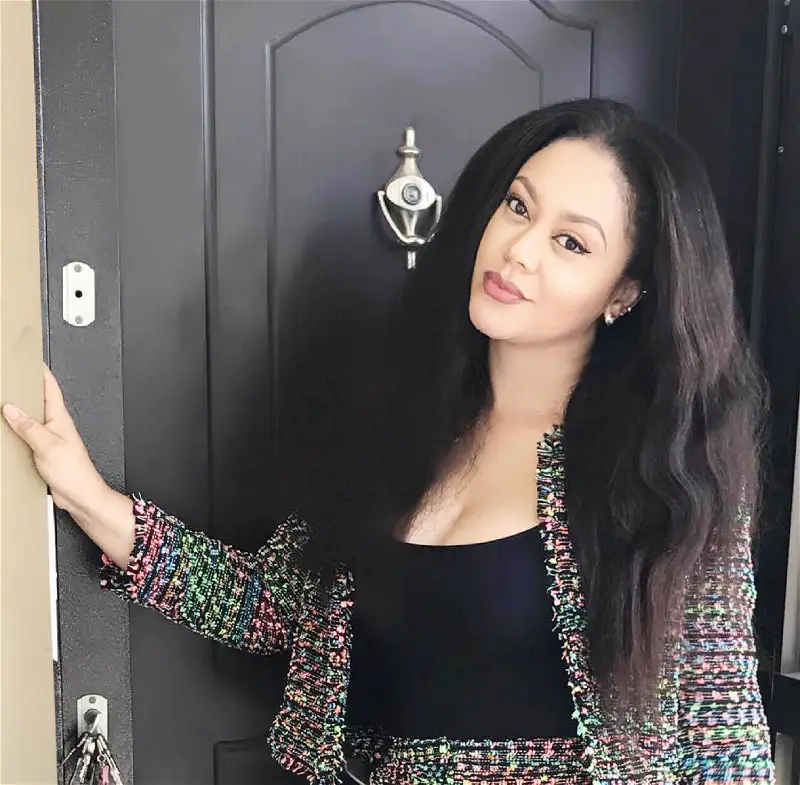 Nadia Buari is another Ghanaian actress with timeless beauty. Her captivating looks, along with her acting talent, have made her a sought-after actress in the African film industry. She has appeared in various successful movies and continues to be a style inspiration to many.
4. Juliet Ibrahim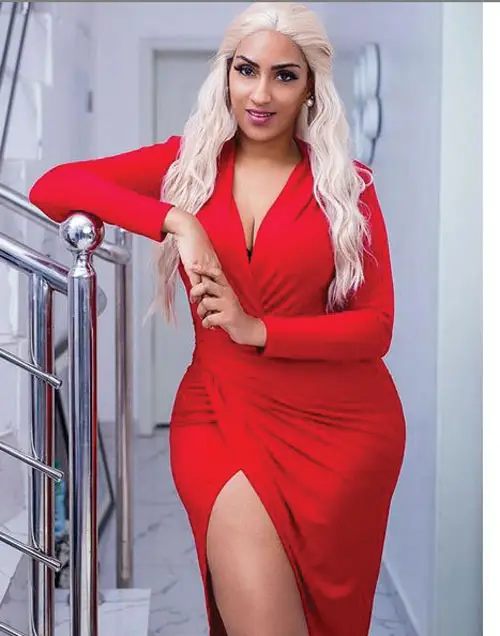 Juliet Ibrahim is a stunning Ghanaian actress of Liberian and Lebanese descent. Her unique beauty, combined with her acting skills, has made her a household name in Ghana and beyond. She has acted in numerous films and remains a fashion icon.
5. Joselyn Dumas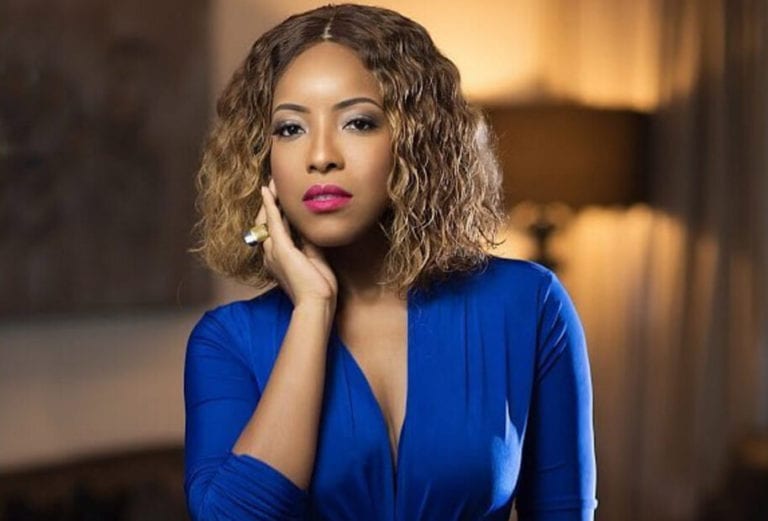 Joselyn Dumas is a Ghanaian actress and TV host known for her exceptional beauty and charisma. Her flawless skin, curvaceous figure, and vibrant personality have endeared her to fans. She has hosted several TV shows and is celebrated for her contributions to the entertainment industry.
6. Nana Ama McBrown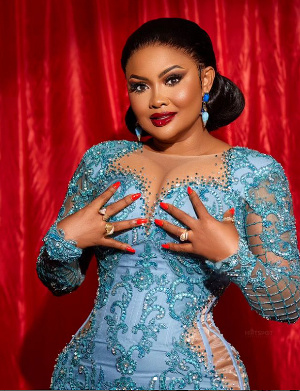 Nana Ama McBrown is a versatile Ghanaian actress, TV host, and producer. Her radiant smile and charming personality have made her a beloved figure in the Ghanaian entertainment scene. She has starred in numerous movies and TV series, showcasing her acting talent and charisma.
7. Berla Mundi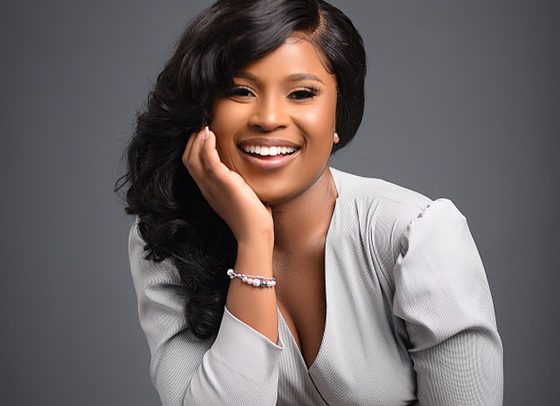 Berla Mundi is a Ghanaian media personality, TV host, and actress. Her stunning looks, combined with her eloquence and professionalism, have made her a prominent figure in the Ghanaian media landscape. She has hosted several popular TV shows and continues to inspire many with her style.
8. Martha Ankomah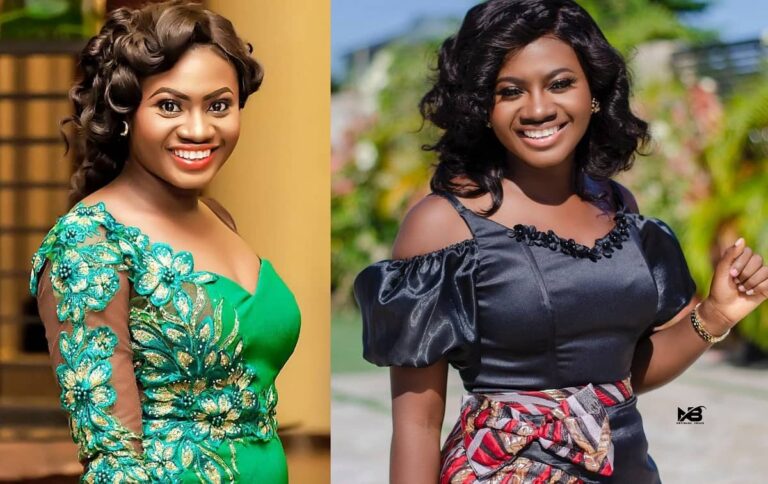 Martha Ankomah is a Ghanaian actress known for her natural beauty and acting skills. She has graced the screens in various Ghanaian movies, earning praise for her performances. Her down-to-earth charm and simplicity resonate with fans.
9. MzVee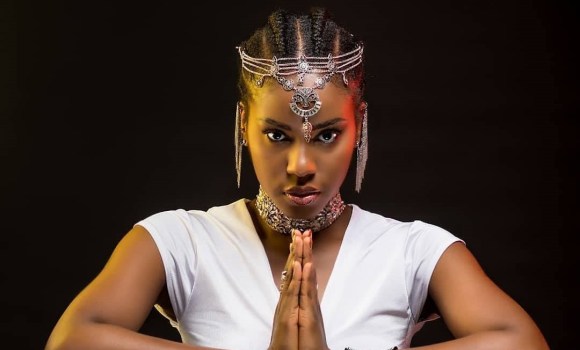 READ ALSO » Top 5 Most Beautiful Nollywood Celebrities
MzVee is a Ghanaian singer, songwriter, and actress known for her musical talent and striking appearance. Her vibrant style and captivating stage presence have made her a rising star in the Ghanaian music industry. She's known for hits like "Natural Girl" and "Come and See My Moda."
10. Sandra Ankobiah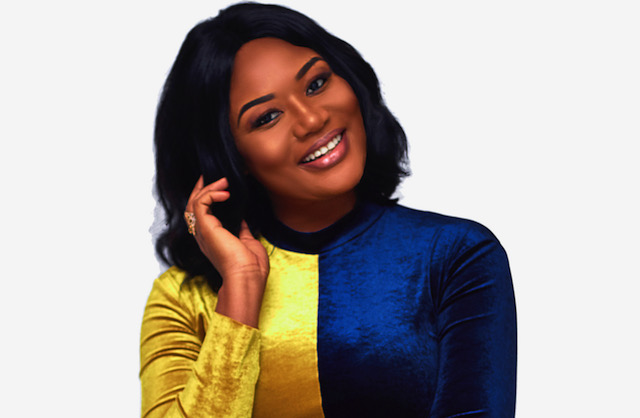 Sandra Ankobiah is a Ghanaian lawyer, TV host, and socialite known for her elegance and fashion sense. Her graceful style and beauty have earned her a place among Ghana's fashion icons. She's not only known for her legal expertise but also her influence in the world of fashion and entertainment.
In conclusion, the captivating beauty of Ghana's top 10 celebrities extends far beyond the surface, as they exemplify the perfect blend of talent, charisma, and influence. These individuals have transcended the boundaries of the entertainment industry, becoming role models and style icons, not only in Ghana but also on the global stage.
Their radiant smiles, elegant style, and magnetic personalities have left an indelible mark in the hearts of fans and admirers alike. From the silver screen to the music stage, from the world of fashion to the realm of media, these remarkable figures have showcased the multifaceted nature of their talents and have become ambassadors of Ghana's rich cultural heritage.
As we celebrate these beautiful and accomplished stars, it's clear that they are not just symbols of Ghana's entertainment prowess but also symbols of inspiration for aspiring talents across the nation. With their grace, charm, and resilience, they continue to redefine elegance and leave an enduring legacy for generations to come.