1.Acqua di cristallo Tributo $60,000 for 750ml
The most expensive bottle of water in the world is probably the Acqua di Cristallo Tributo to Modigliani, which costs $60,000 for 750 milliliters.
This ought to quench your thirst and empty your pockets at €60,000 for a 750 ml bottle. The water comes from Fiji and France.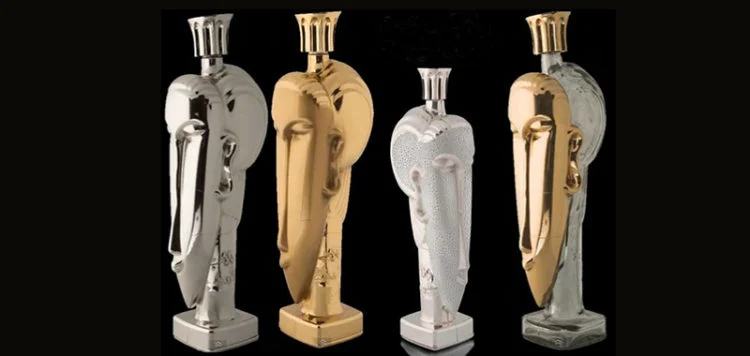 Fernando Altamirano of Tequila Ley designed the bottle, which is 24 carat solid gold.
Altamirano is also credited with designing the Cognac Dudognon Heritage Henri IV, which is thought to be the most expensive cognac bottle in the world.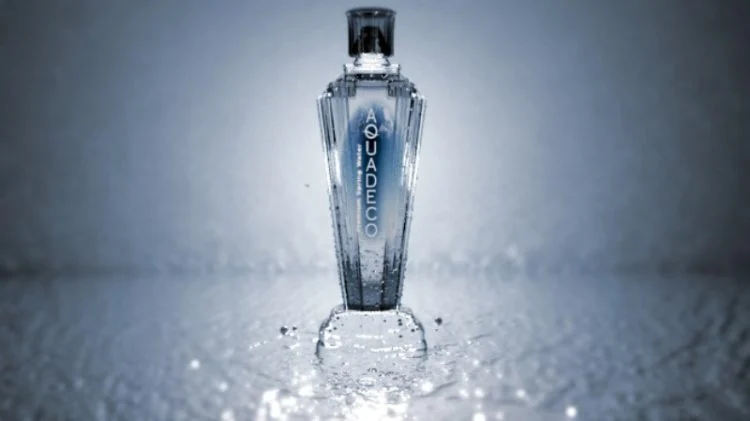 2.kona Nigari $402
The Japanese brand of bottled water known as Kona Nigari costs $402 for 750 milliliters.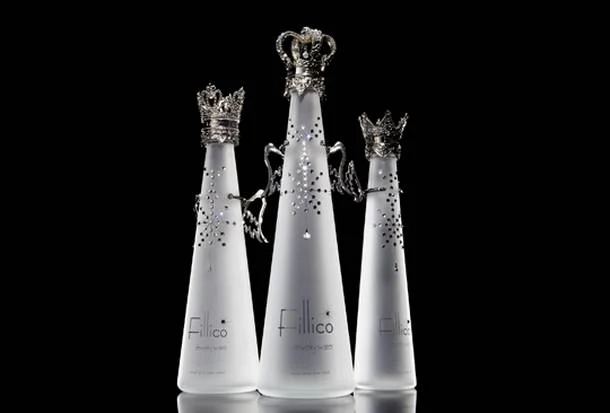 It is said to be good for your health because it comes from a spring about 2,000 meters under the water off the coast of Hawaii.
3.Fillico – $219 for 750 milliliters
The bottles, particularly the king and queen, are designed to resemble chess pieces.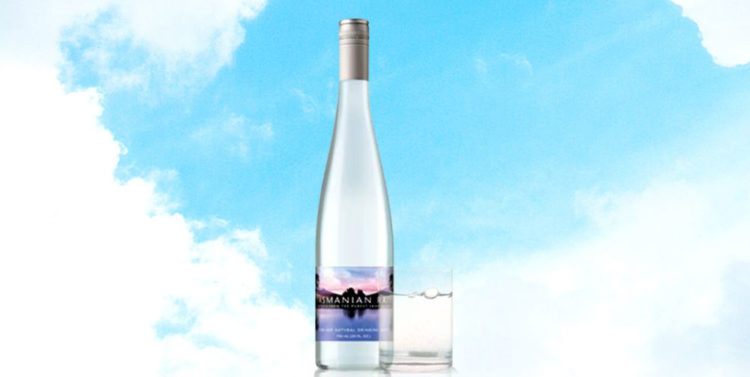 This is because Fillico water bottles feature royal-themed golden crowns on the top.
4.Bling H2O costs $40for 750 milliliters.
The champagne-corked bottle is made of Swarovski crystals.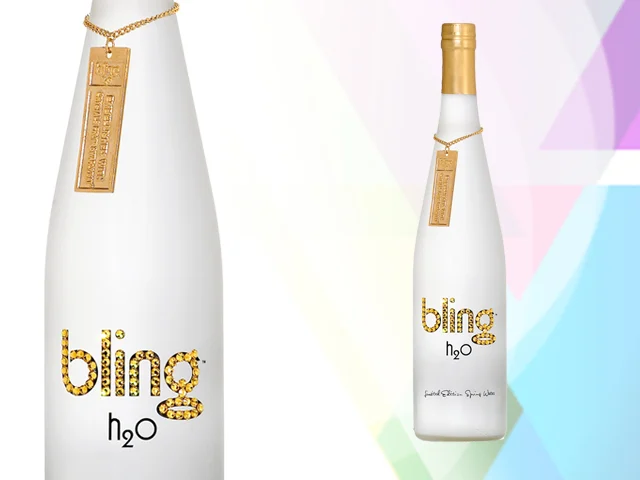 When contrasted with some of the other waters we've seen, the price actually appears to be quite low.
5.Veen – $23 for 750 ml
Veen water is arguably the purest water in the world and comes from Finland.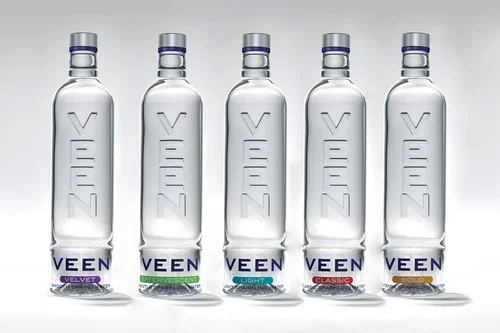 6.10 Thousand BC – $14per 750 milliliters
The water originates from a far-flung and exotic location off the coast of Canada.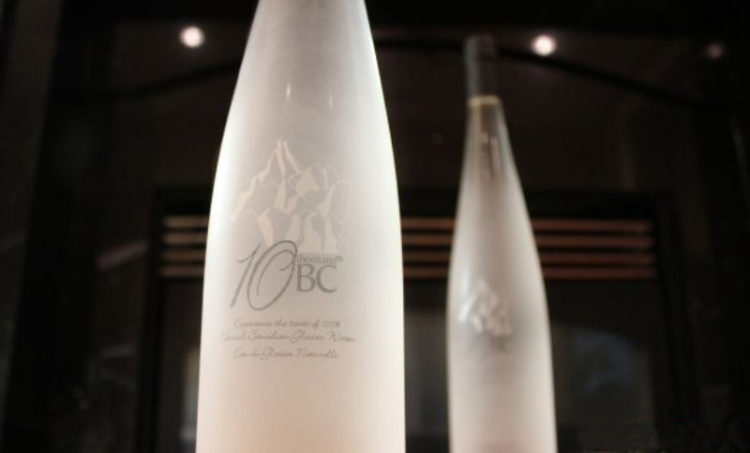 It would take several days for the water to reach the location where it is bottled.
7.AquaDeco – $12for 750 milliliters
From its name alone, it is clear that this water has a lot of style in it.
However, this is not a case where fashion outweighs substance. It actually won the gold medal for the best non-carbonated spring water of 2007!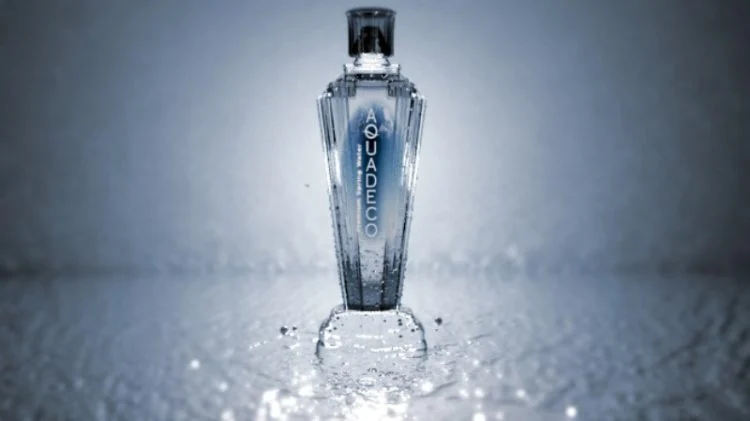 8.Lauquen Artes Mineral Water costs $6for 750milliliters
and comes from a 1,500-foot-deep aquifer in the remote Andes Mountains of South America.
Another water that stands out because of the purity and cleanliness of its source.
9.Tasmanian Rain – $5 for 750ml.
This water comes from the rain that falls on Tasmania, an island off the south coast of the Australian mainland.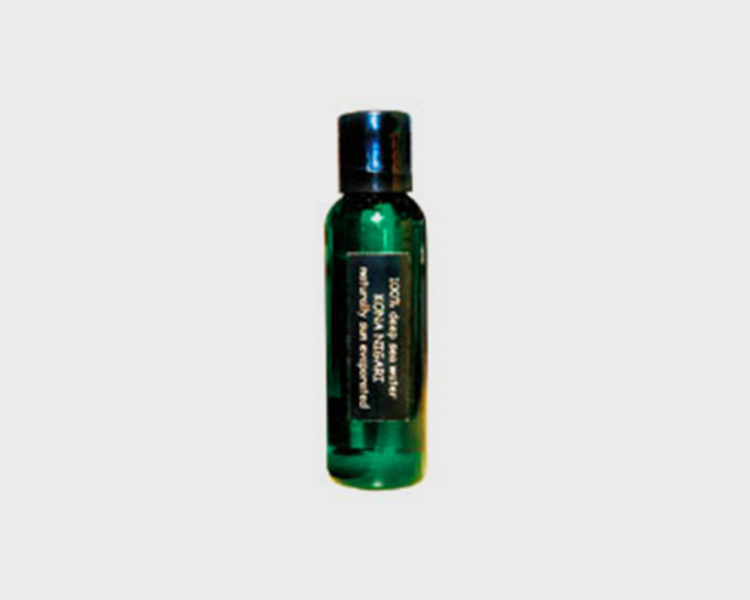 The name of the product comes from that. It's unusual because it came straight from the sky and is stored in a bottle.
10.Fine $5 for 750ml.
It comes from a spring in Japan, one of the most beautiful places in the world, on the slopes of Mount Fuji.
The water is especially pure because the spring is 600 meters below the mountain belt.