1. Chatuchak Weekend Market, Bangkok, Thailand
The largest market in Thailand and the world's largest weekend market. This world famous market contains almost 15,000 stalls and is visited by some 200,000 visitors each day it is open! It is one of Bangkok major tourists attraction and is probably visited by almost every tourist visiting the city
2. Grand Bazaar, Istanbul, Turkey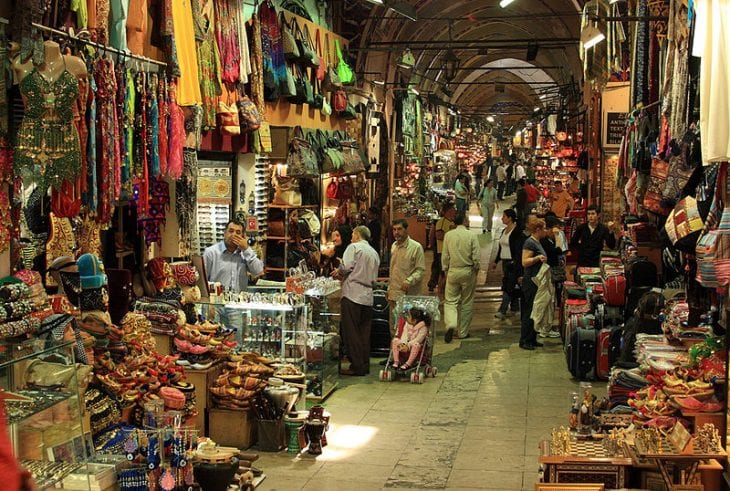 One of the largest and oldest enclosed markets (covered markets) in the world. The market contains 61 covered streets with over 3,000 shops. The famous grand bazaar, one of Istanbul's symbols, receives 250,000 – 400,000 visitors each day!
3. Jemaa El Fnaa, Marrakech, Morocco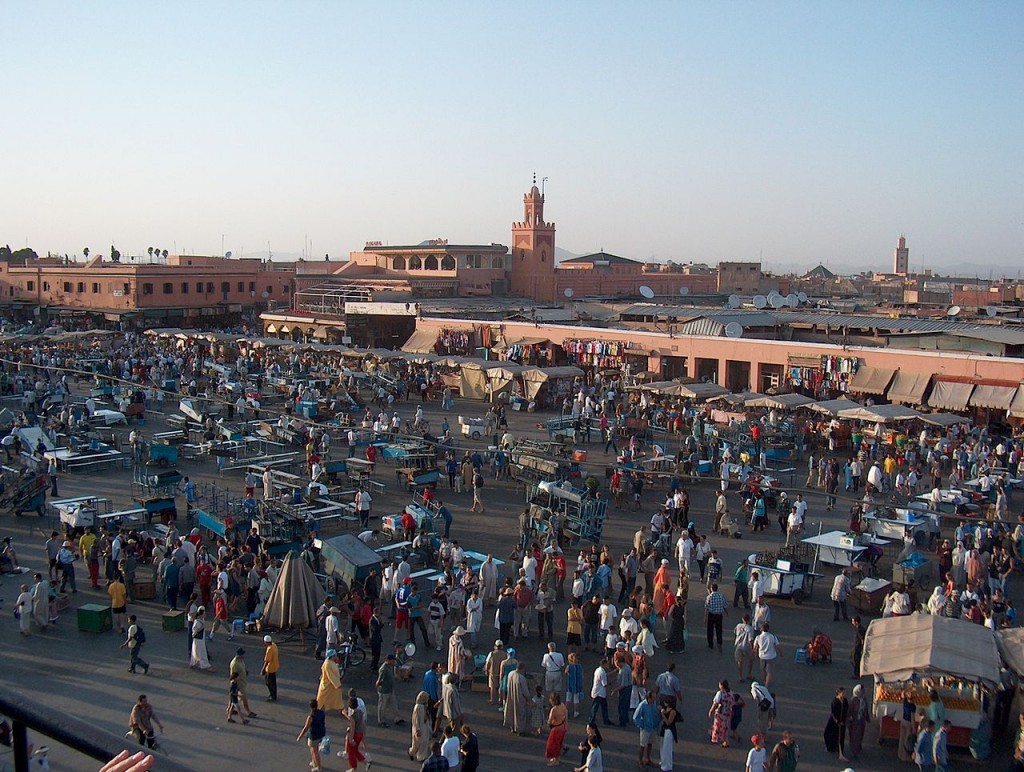 READ ALSO » 9 Most Famous Con Artists And Their Famous Scams In The World
The highlight of any visit to Marrakech and one of the top tourist attractions in Morocco is the Jemaa El Fnaa square and market. By day this square at the heart of the medina is largely filled with snake charmers and people with monkeys, as well as some of the more common stalls.
As the day progresses the square becomes more crowded, with story-tellers, magicians, and peddlers of traditional medicines. As dark descends the square fills with dozens of food-stalls, and the crowds are at their height. The square is one of the most famous city squares in the world
4. Queen Victoria Market, Melbourne, Australia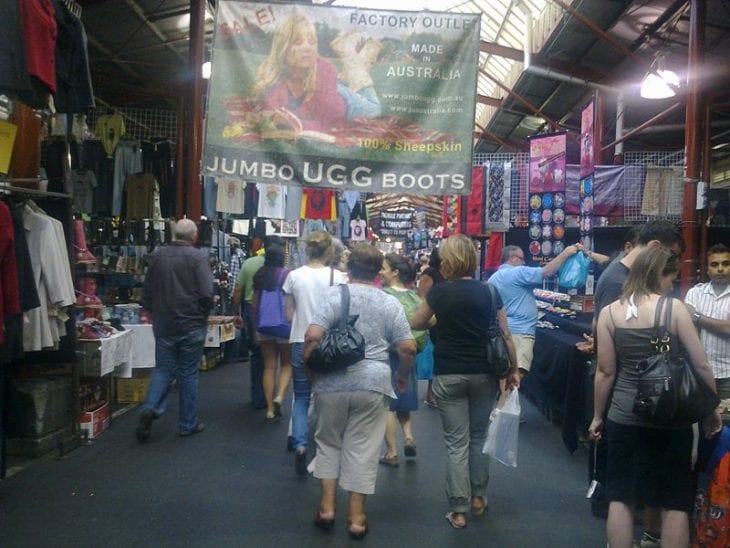 The market is one of Melbourne's major tourists attractions, and is visited by countless locals and tourists daily. At 7 hectares (17 acres) this market is the largest open air market in the Southern Hemisphere
5. Camden Lock Market, London, England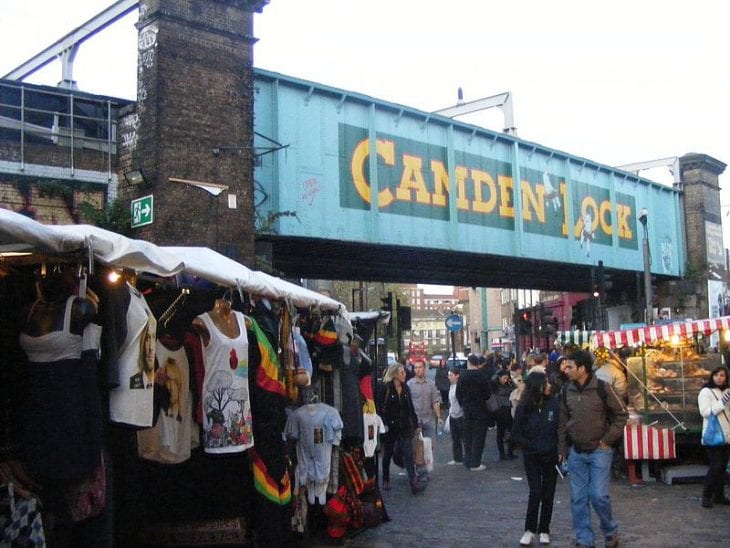 The most popular market in London and the fourth most popular attraction in London with about 100,000 visitors each weekend. The Camden Lock Market is actually a number of adjoining retail markets with many stalls that typically sell crafts, clothing, food and more
6. Chandni Chowk, Delhi, India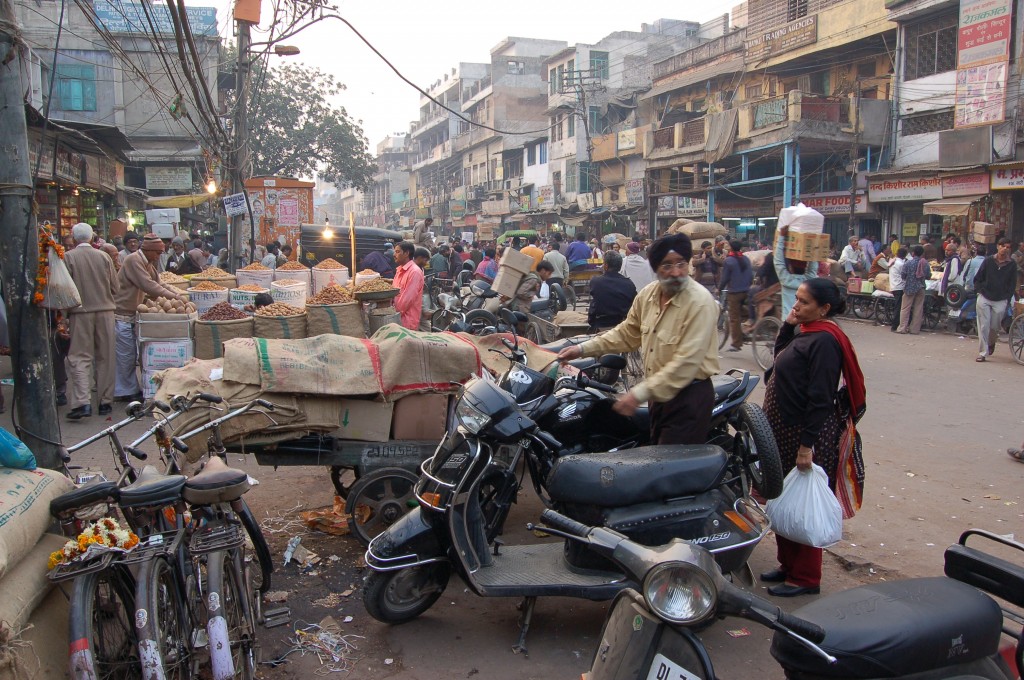 One of the oldest and busiest markets in Old Delhi
7. Temple Street Night Market, Hong Kong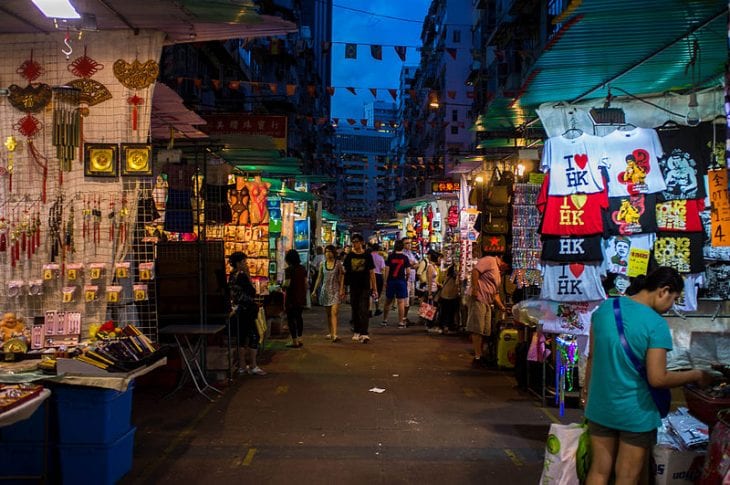 The night market in Temple street begins in the afternoon, as the street closes for traffic and instead of cars, the street is filled with large numbers of locals and tourists. In the colorful market you can find lots of clothing goods, watches and cellular devices, as well as used goods
8. Shilin Night Market, Taipei, Taiwan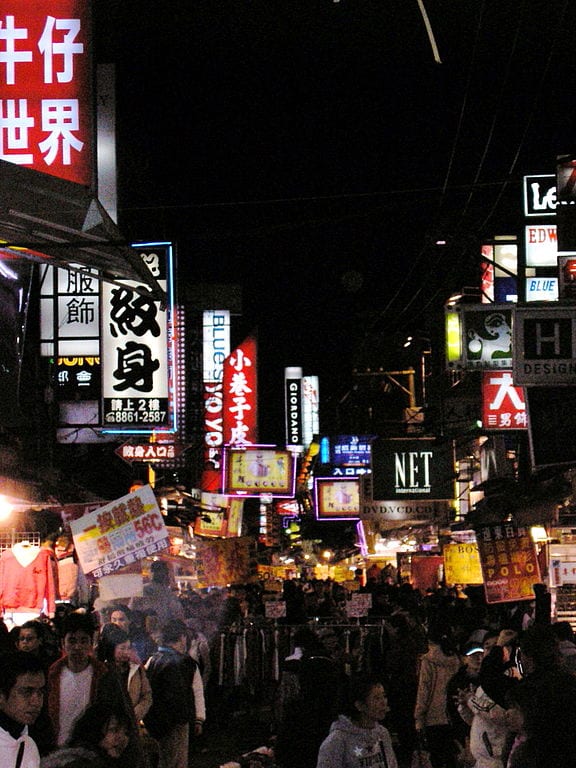 The largest and most famous night market in the city Taipei, with almost 600 stalls
9. Rialto Market, Venice, Italy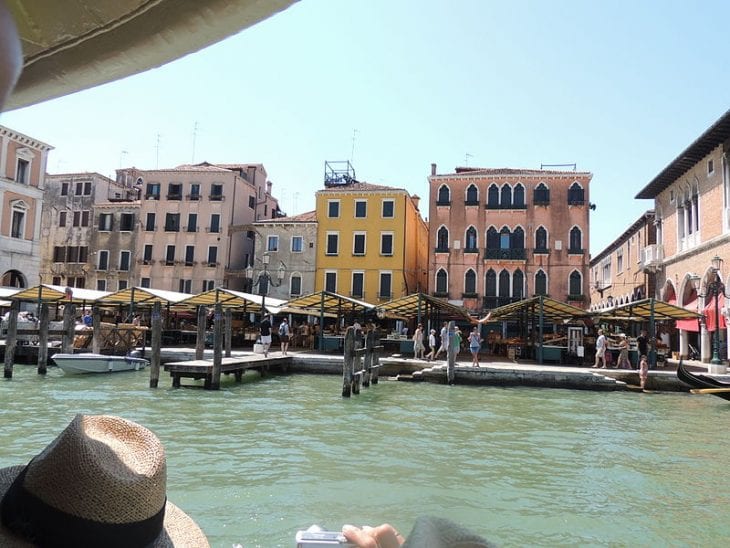 READ ALSO » Most Famous Princess In The World: Top 5 History
This ancient market dates back to the 11th century. Today the market is located on the bank of the Grand Canal, not far from the famous Rialto Bridge – one of the most famous bridges in the world.
The market along with the bridge are one of the most popular tourists attractions in Venice
10. St. Lawrence Market, Toronto, Canada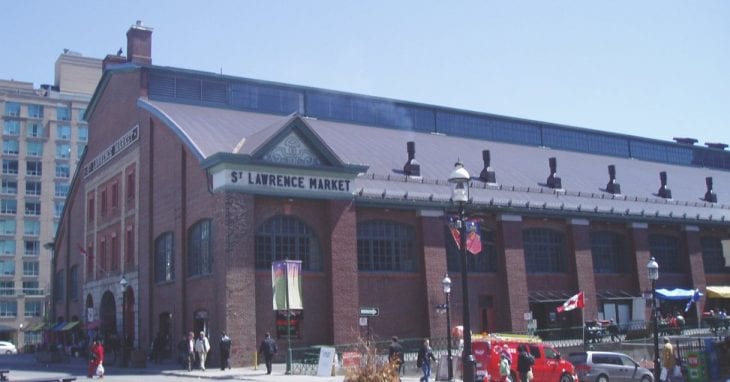 This market was chosen by National Geographic as the world's best food market. The market is spread over two buildings: St. Lawrence Market North which hosts weekly farmer's markets and antique markets, and St. Lawrence Market South which hosts restaurants, a gallery and food shops and stalls