10. Turkey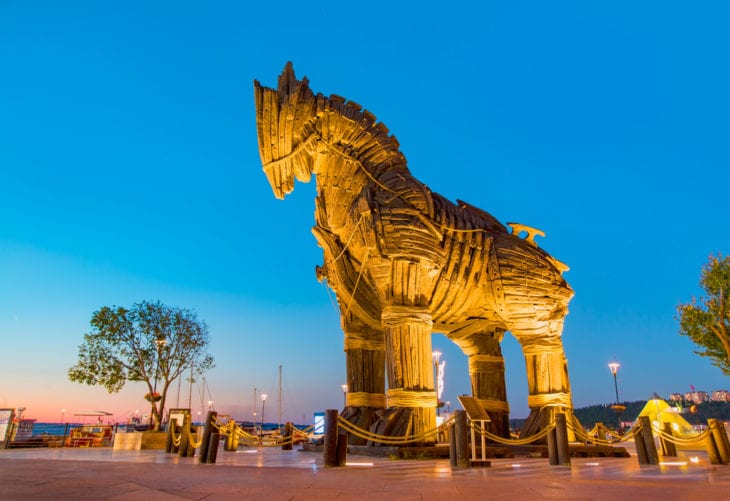 Turkey has a record of 31.3 million guests arrival as of December 2016. Some of the attractions found are the Bodrum Castle which is one of the most impressive Crusader castles in the world. The Grand Bazaar in Istanbul which is a historical street market and the world famous Pamukkale hot springs.
9. Thailand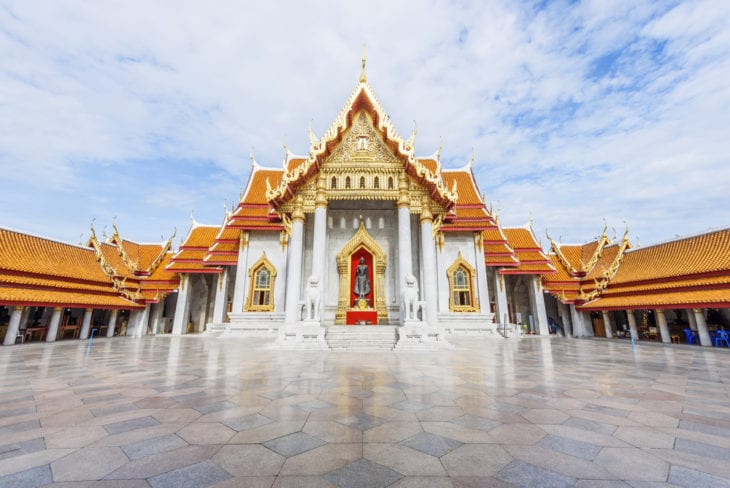 Thailand has a record of 32.6 million guests arrival as of December 2016. This country is among the most romantic countries in the world. Among its many famous landmarks are Grand Palace, Phi Phi Islands and Pa Tong Beach.
8. Mexico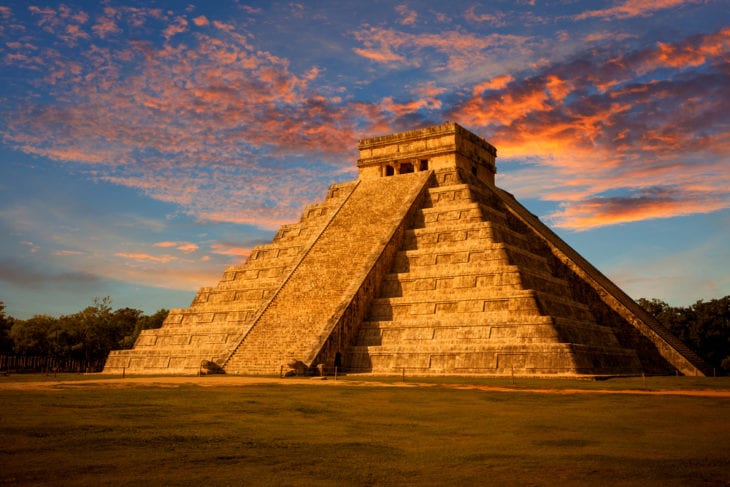 READ ALSO » Top 10 Most Visited Best Museums In The World
With a 35 million tourist visits in its record, Mexico falls at 8th place among the most visited countries in the world. I personally, automatically think of tacos and burritos when I hear Mexico. Turns out, this country has a lot more to offer aside from their world famous cuisines. When in Mexico, you should visit Cancun, Los Cabos and Tutum.
7. Germany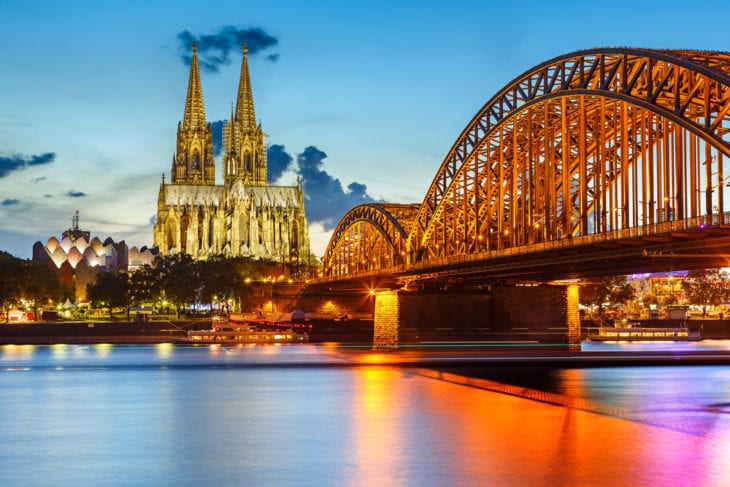 With a 600,000 more tourists visit than Mexico, Germany is the 7th most visited country in the world. Germany is also among the 10 biggest countries in Europe. Here you can see the top places you should visit in its capital, Berlin. For young people and the young at hearts, make sure to drop by their Disneyland counterpart: Europa-Park.
6. United Kingdom
The UK boasts of a whopping 35.8 tourists visits as of 2016. Found in the United Kingdom is a UNESCO world heritage site which also happens to be one of the most famous churches in the world; The Westminster Abbey. You should also visit the famous clock tower in Birmingham University named Old Joe.
5. Italy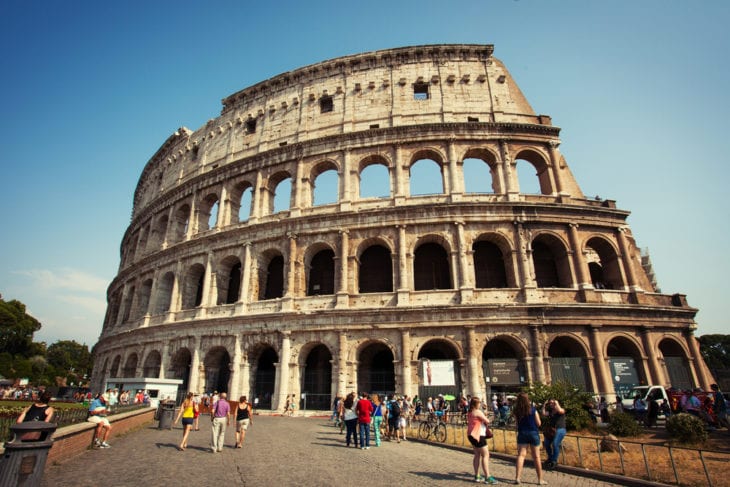 With almost 20 million more visits than the UK, Italy is our 5th most visited country. It is home to the famous church St. Peter's Basilica and a lot of magnificent sculptures. Locals and those who have already been in the country recommends several Italian restaurants too.
4. China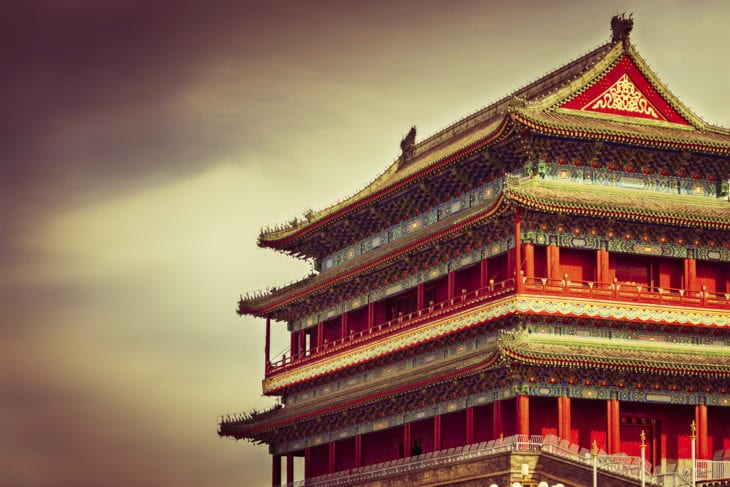 Believe it or not, China is ranking quite high on our list. The country though also famous for their ability to manufacture everything, also has several tourists attractions to offer. Obviously, The Great Wall of China is among these attractions. It is closely followed by Terracotta Army and Potala Palace.
3. Spain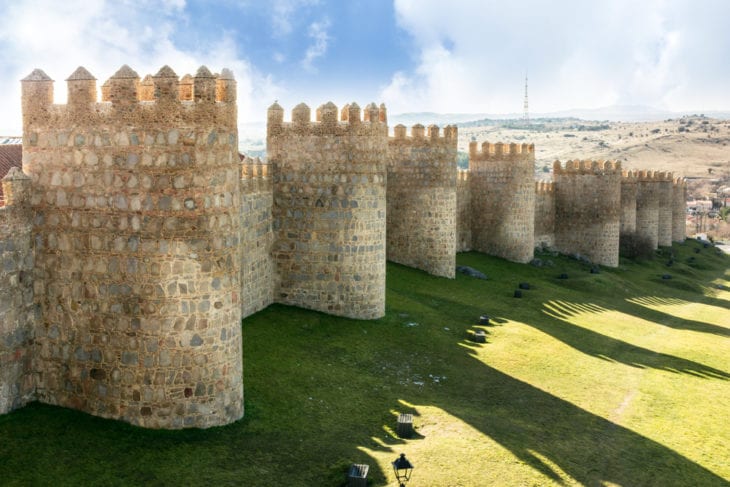 Spain offers attractions of different genres. It is home to famous churches for those who appreciate the historical religious structures. Then there's also Ibiza which was once tagged as the party capital of the world. Spain has recorded 75.5 million tourists visits as of 2016.
2. United States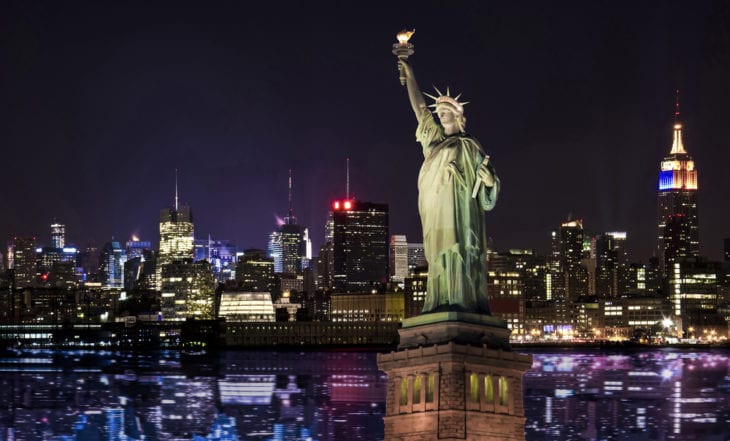 READ ALSO » Top 10 Most Visited Cities In The World 2023
Since the previous centuries, a majority of the earth's population wishes to migrate to the US. For some reason, it has become a popular belief that there is no poverty in America (The USA in particular). That probably is one of the reasons that the United States is the 2nd most visited country in the world with recorded tourist visits of 75.6 million. And the winner is… (drumroll)
1. France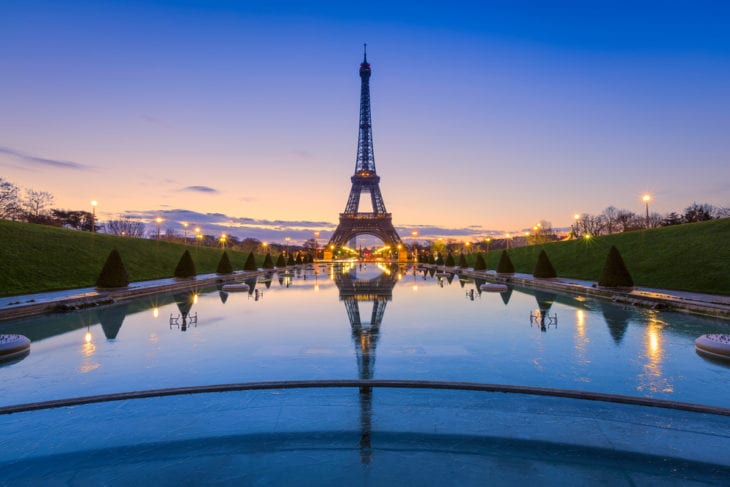 France has recorded 82.6 million number of tourists. Goes without saying, Paris is the most visited city in France. Who hasn't heard of the Eiffel Tower or the Notre Dame, right? There's also the Louvre Museum and the Palace of Versailles to stop by at when in France