1. Charli D'Amelio – $17.5 million:
The largest TikTok celebrity became famous by consistently following the most popular dances on the app. Bebe Rexha, a singer and songwriter, gave the 17-year-old the opportunity to dance alongside her, which increased her fan base.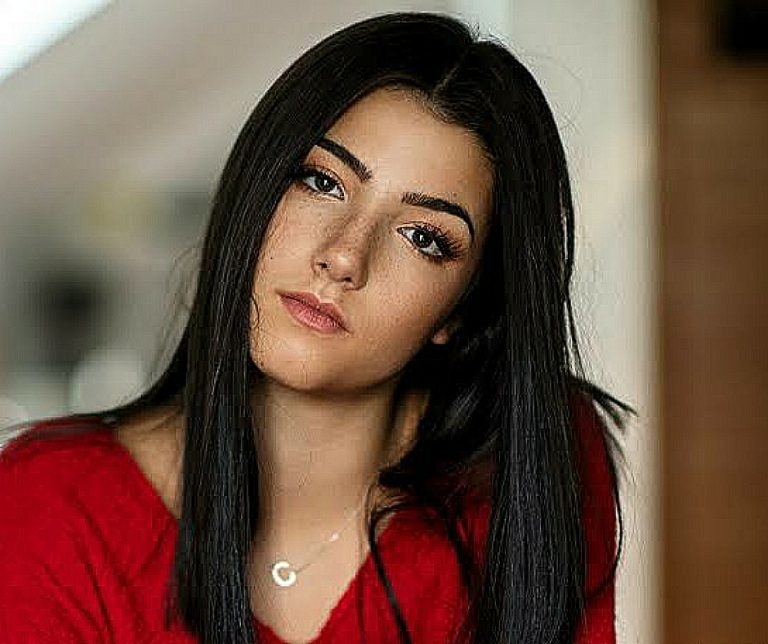 She relocated to the Hype House with her sister. The D'Amelio Show, a Hulu miniseries that was given a second season, debuted in September 2021. They have a contract with Morphe Cosmetics, and they offer their own merchandise. Dunkin Donuts named a beverage after Charli as well.
READ ALSO » Top 10 Richest Female Singers In The World 2023
With 137.8 million followers, Charli has the most followers and is the highest-paid TikToker. She collaborates with several businesses, including Invisalign and Hollister. This young woman generates an astonishing $17.5 million in annual revenue from all of her endeavors.
2. Dixie D'Amelio – $10 million
The older sister of Charli D'Amelio is well known for tackling hot subjects and creating humorous films that showcase her personality. The D'Amelio sisters regularly collaborate on each other's content, which has benefited their internet presence as a whole.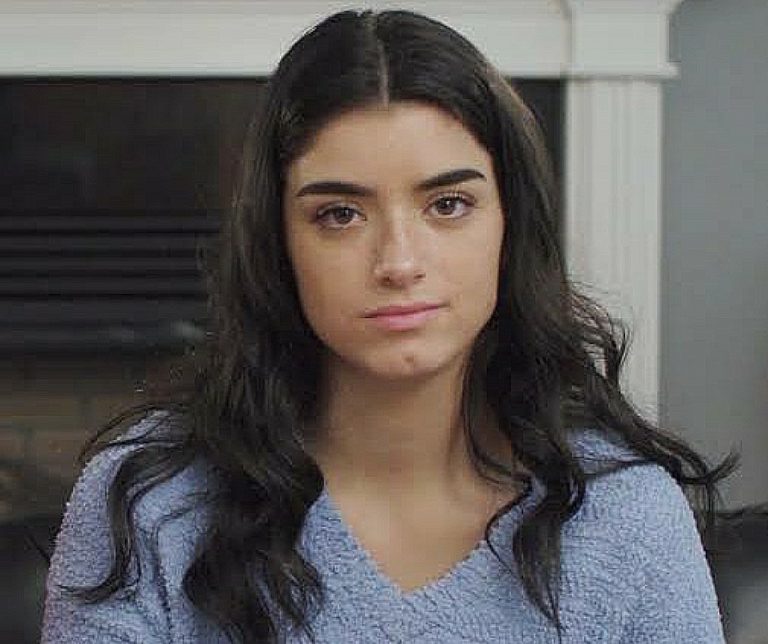 Dixie is a great creator in her own right, despite some people criticizing her for capitalizing on her sibling's fame. Her independent work is evidence. Dixie decided to go into music professionally. She released her debut song, "Be Happy," in June 2020, and the TikTok community embraced it.
Her new endeavor received strong support from her 57.1 million followers. In the US and internationally, her single peaked at number one on Billboard's Top Thriller. She makes $10 million a year in income.
3. Addison Rae – $8.5 million
By showcasing her dancing skills on TikTok, Addison Rae became well-known. After opening an account, she accumulated a million followers in less than a year. She became aware of the fact that higher education was not necessary for success as a result.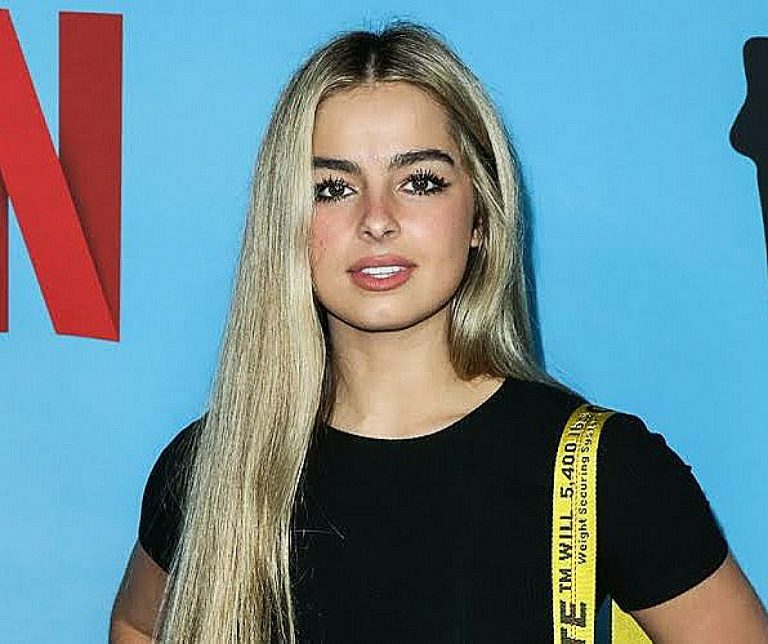 She relocated to California, where she joined the Hype House. After that, she had a lot of doors open to her. Her initial sponsor was a women's online clothing retailer named Fashion Nova. She introduced Item Beauty, her own beauty line, in association with the cosmetics company Madeby. She now has 87 million followers, making her the fourth most popular user on the network, thanks to her dancing skills and other content ideas. She brings in $8.5 million a year.
4. Bella Poarch – $5 million
Bella Poarch's TikTok popularity appeared out of nowhere, just like Kris Collins' did. Bella, though, was on a far larger scale. Her lip-syncing to Millie B's "Soph Aspin Send," which became TikTok's most popular video of 2020, made her famous.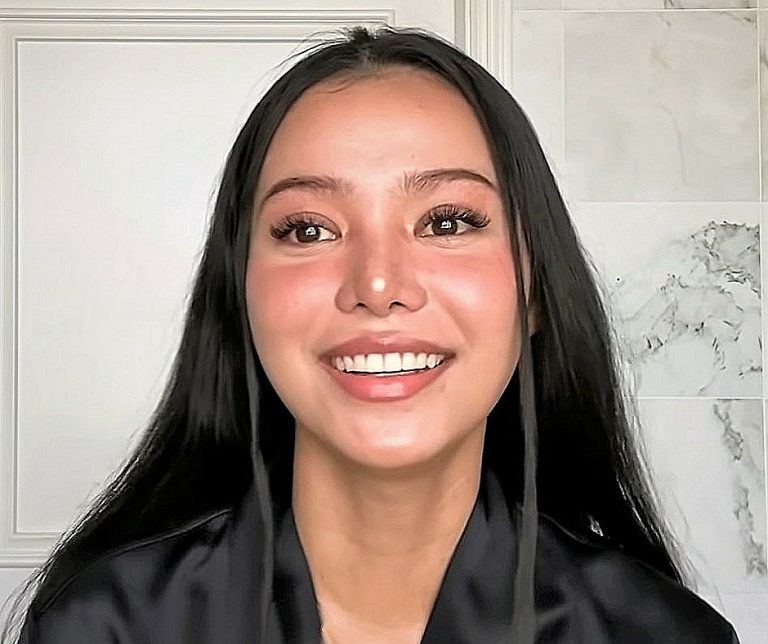 READ ALSO » Top 5 Most Richest Billionaires In The World 2023
Similar video have now deluged the Filipino-account. American's However, she also had other skills. Because of her online fame, she was able to secure a recording contract with Warner Records and release her debut single, "Build a Bitch," which peaked at number 56 on the Billboard pop charts.
With 88.3 million followers, Bella rapidly climbed to third place among TikTok producers. With companies like Prada and Google, she has scored some significant collaborations. She earns $5 million or more annually.
5. Josh Richards – $5 million
Because of his lip-syncing, dancing, and singing videos, Josh Richard's popularity increased. At the age of 19, he has established himself as the heartthrob and beloved bad boy of TikTok. He has called the Sway House home since January 2020. Josh is a pioneer in his field in addition to generating material.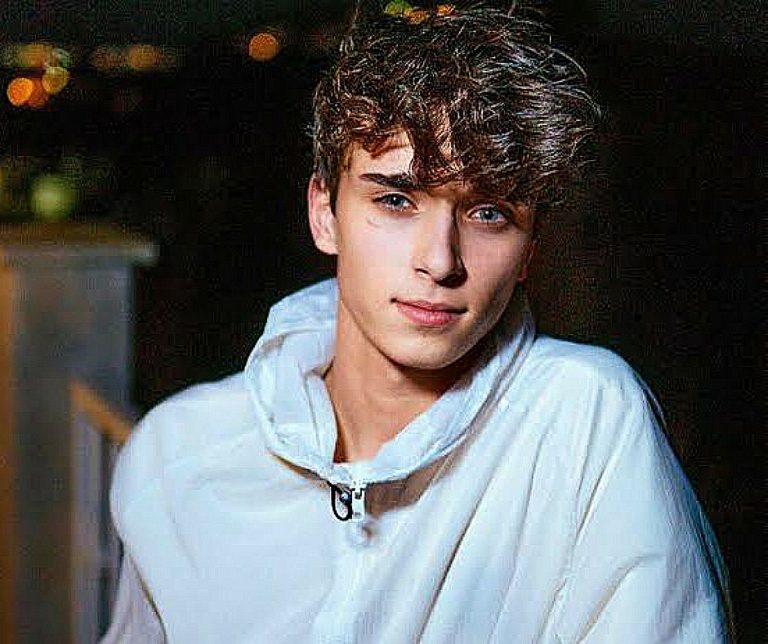 Josh has started presenting a podcast, BFFs, with Dave Portnoy. Josh produced music as well as acting in a few movies. Additionally, he co-founded TalentX Entertainment and serves as CSO of the social media site Triller.
25.6 million people follow Richards. He has collaborated with many companies, including HouseParty and Reebok. Additionally, he agreed to a record deal with Warner Records. Because of this, the young innovator earns $5 million year.
6. Kris Collins – $5 million
Kris Collins utilizes her position as one of the top female comedians on TikTok. However, unlike many others on this list, she didn't intend to have a significant effect. However, Kris' quick ascent to fame serves as one illustration of how someone might appear as an app symbol very quickly. She never intended to become a social media celebrity. By coincidence, she ended up on TikTok. She is currently recognized for family-themed humor, which makes amusing content approachable to practically everyone.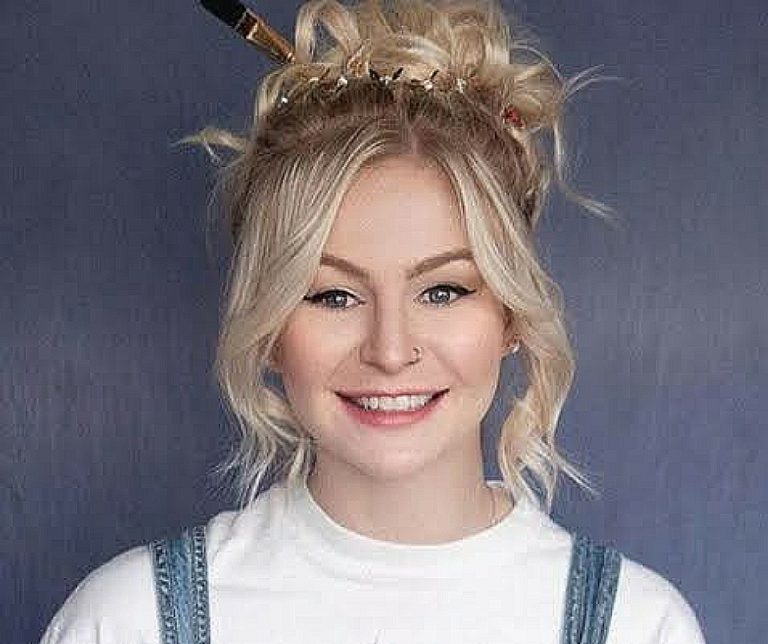 43.1 million people follow Collins. She has received sponsorship from organizations including Amazon, Forbes, Lionsgate, Pantene, and Hershey. Kris earns between $4.75 million and $5 million from all of these transactions.
7. Avani Gregg – $4.75 million
Avani Gregg, a makeup artist, became well-known on TikTok after appearing in several lip-sync videos wearing elaborate clown makeup. Her admirers started following her cosmetic instructions and called her the "Clown Girl".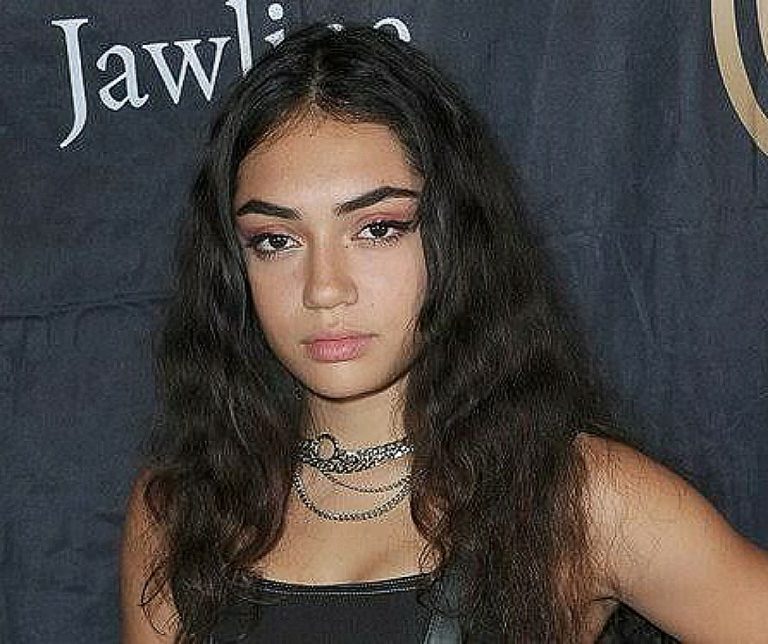 READ ALSO » Top 10 Richest Skit Makers In Nigeria (2023)
She became famous on the site after changing into a figure akin to Harley Quinn. She became more well-known for her role as Gemma in the internet television series Chicken Girls. She received the Shorty Award for TikToker of the Year in 2019 and was included among Forbes' 30 most influential people in social media the following year. She promotes her own merchandise to her 40.3 million admirers in addition to beauty companies like NYX Cosmetics. She now earns $4.75 million yearly as a result.
8. Zach King – $4.7 million
Similar to Brent Rivera, Zach King is a creative who achieved great popularity online before TikTok became well-known globally. He does have a totally distinct channel, though. Zach is an illusionist that consistently leaves his audience wondering how he did it.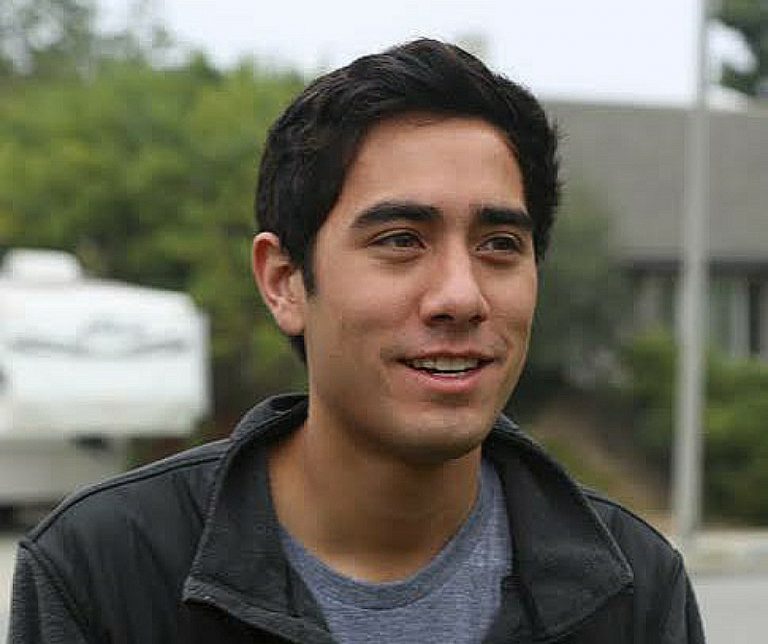 He began his influencer career by producing educational films for Final Cut Pro's visual effects. King posted his debut video to TikTok in February 2016, which showed his perplexing escape from a jail cell.
Despite the fact that his videos are often about 15 seconds long, viewers still like them. He is now the seventh most followed TikTok account with 67.7 million followers. This provides him an estimated yearly income from generating inventive videos of $4.7 million.
9. Brent Rivera – $2.2 million
Brent Rivera has always been a prominent figure on social media, even before TikTok. He first caught a peek of social media fame on Vine, YouTube, and Instagram. He transitioned to TikTok with a head start thanks to his existing sizable fanbase.
Brent makes videos that are both playful, hilarious, intelligent, and relatable. He frequently works on projects with family, friends, and other creatives. He consistently uploads high-quality articles at regular intervals. He gains more success online as a result. His TikTok revenue alone provides an annual income of $2.2 million thanks to his 42.6 million followers. As an entrepreneur and actor, he has additional sources of income.
10. Riyaz Aly – $2 million
Model, actor, and fashion blogger Riyaz Aly is from Mumbai, India. Despite having spent the most of his life at his present home, where he now resides, he was born in Bhutan. From his lip-sync videos, his account became well-known.
He started sharing videos on Instagram when he was a young child and subsequently switched to TikTok, where he first gained popularity for his funny and duet videos. Currently, he is his nation's largest TikTok celebrity.
His following totals over 44.7 million, and he makes roughly $35,000 from each sponsored post. He does, however, earn money from other sources, such as acting, starring in music videos, and re-uploading his TikToks on YouTube. He makes a lot of money every year because of this, and his net worth is said to be about $2 million.