1. Jason Allen Alexander and Britney Spears (55 hours):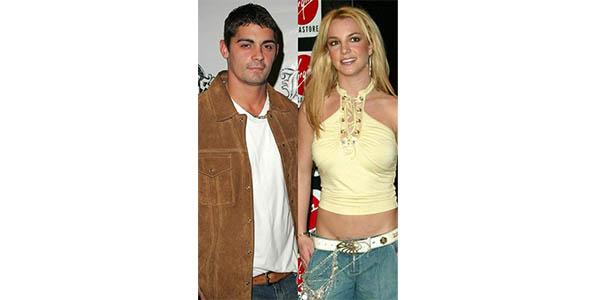 Before ending their marriage, the couple had been together for 55 hours. The reason for the annulment is Britney Spears's lack of judgment at the time.
Even when she was dating Justin Timberlake, the two had been "with benefits" friends in the past. CHEATER!
He reported to ABC about an incident involving Britney and Alexander. Spears asked him out of the blue to marry her while they were both intoxicated.
READ ALSO » Top 10 Animals With The Longest Lifespan
Alexander claimed that he was also riding a wave of emotion, regardless of their level of intoxication. Spears' ignorance of marriage's significance led to the annulment of the union.
2. Kris Humphries and Kim Kardashian (72 Days):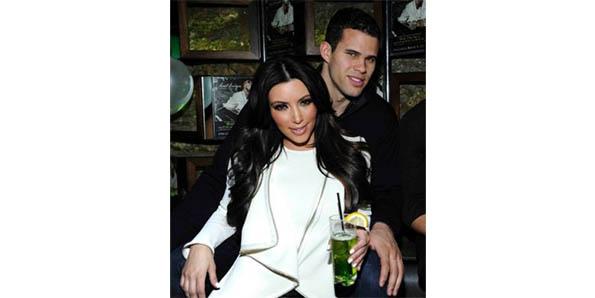 In May of 2011, the New Jersey Nets basketball star and the American socialite got engaged. Their wedding day was August 20, 2011. Kardashian filed for divorce 72 days later, citing irreconcilable differences.
According to a source close to the couple, Kardashian agreed to the wedding as a publicity stunt rather than really liking it. This was probably done in an effort to get more viewers for her reality show.
A spokesperson for E! made the shocking assertions, who showed the wedding special said that the showbiz channel was having emergency meetings after Kim said she was going to divorce.
3. Rick Salomon and Pamela Anderson (10 weeks):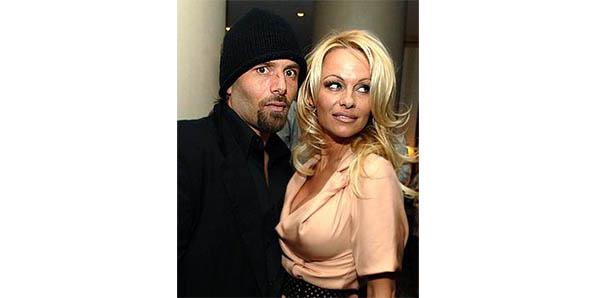 On September 29, 2007, the couple went to Las Vegas and applied for a marriage license. On October 9 of that year, they got married. Anderson had already filed for divorce on December 4, citing irreconcilable differences.
4. Jeremy Thomas and Drew Barrymore (19 days):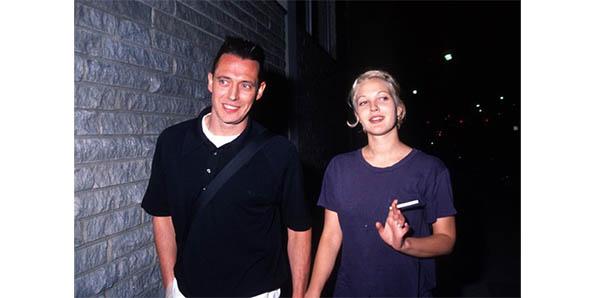 He is a bar owner, 15 years her senior, and she is a well-known actress. They attempted to wed in 1994, and on March 20 they did so. By the 28th of April in the same year, they had split up.
5. Nicholas Cage and Lisa Marie Presley: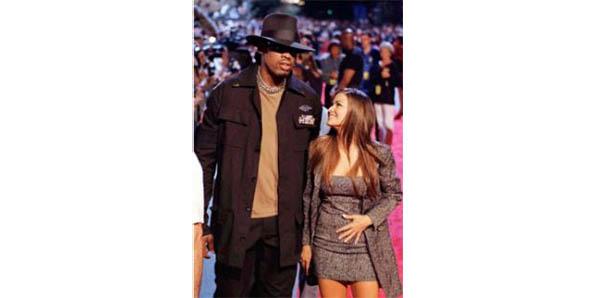 The wedding took place in August 2002. In the same year, in December, they filed for divorce.
READ ALSO » Shortest Wars In The World: Top 10 History
Later, Presley said that they shouldn't have been married in the first place.
6. Dennis Rodman and Carmen Electra (6 months):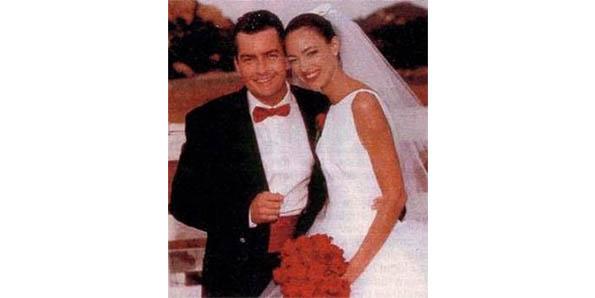 In November of 1998, they got married in a small Las Vegas church. Like many quickies, the marriage didn't work out.
In April 1999, Electra filed for divorce. Ten days after getting married, the divorce plans started.
7. Donna Peele and Charlie Sheen (4 months):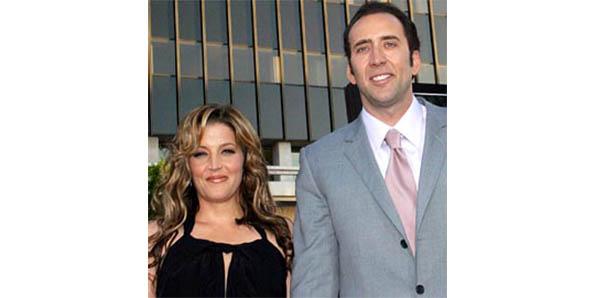 Many may not be surprised by this. He actually stated that she was attempting to choke him. He also hired prostitutes from Heidi Fleiss while they were married.
8. Chris Judd and Jennifer Lopez (4 months):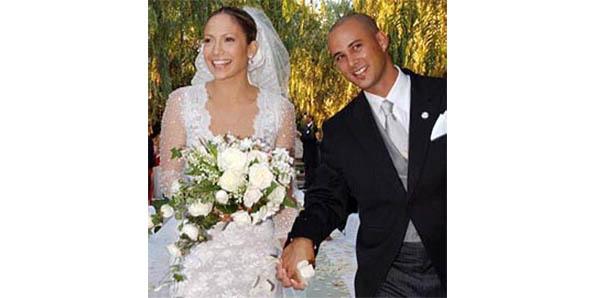 Jennifer Lopez had several failed marriages, the most recent of which was with Chris Judd. She had unsuccessful marriages to Puff Daddy, Ben Affleck, and Marc Anthony.
9. Michelle Phillips and Dennis Hopper (8 Days):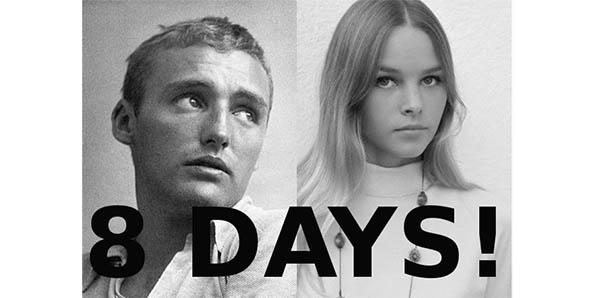 Even in a joke, Dennis Hopper said that the first seven days were good and the eighth day was bad. Is it really necessary to give up on the first major issue?
Sources say that the day after the wedding, he was stoned and didn't even recognize his new wife.
10. Amelia Warner and Colin Farrell (four months):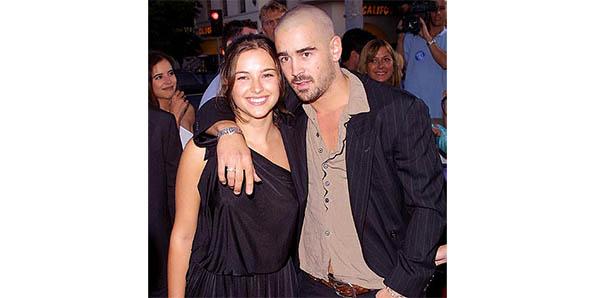 Martin McDonagh was the one who introduced the couple. This was despite the fact that Farrell had the name of Warner tattooed on his ring finger.